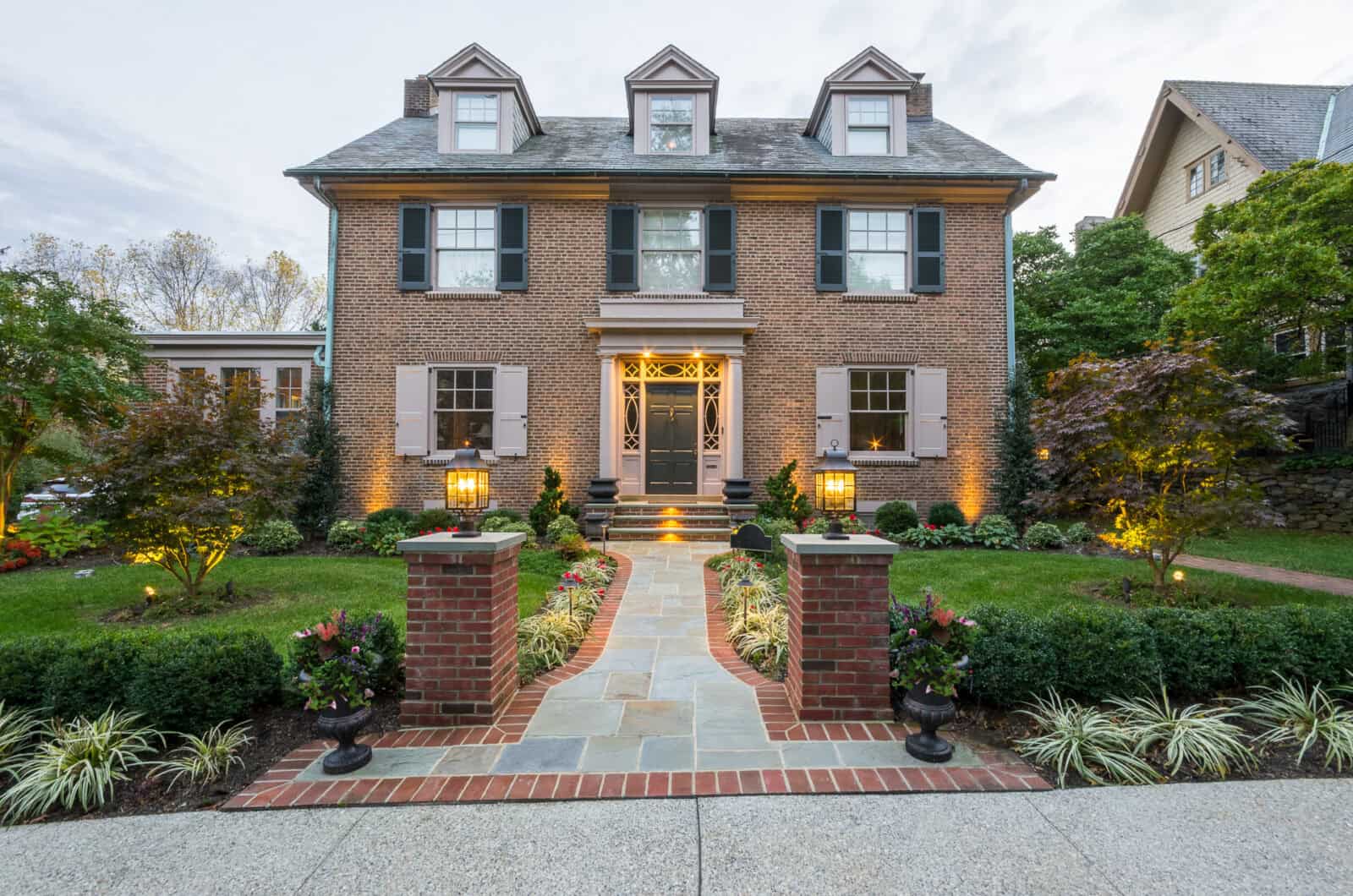 August 2, 2022
Top Tips to Make the Process Smoother
Before beginning a large home renovation and remodeling project, there are a few things you can do to streamline the project for your family and the people working on your home.
DiSabatino's landscape and design professionals put together the following tips to prep your property:
Clear Out Your Yard
You don't need to move anything bulky or heavy, but putting away unnecessary clutter such as children's toys, bikes or unnecessary items will help the installation crew get started quicker. If you know there are some things in your backyard that you won't use after the project is completed, now is the time to sell or donate them.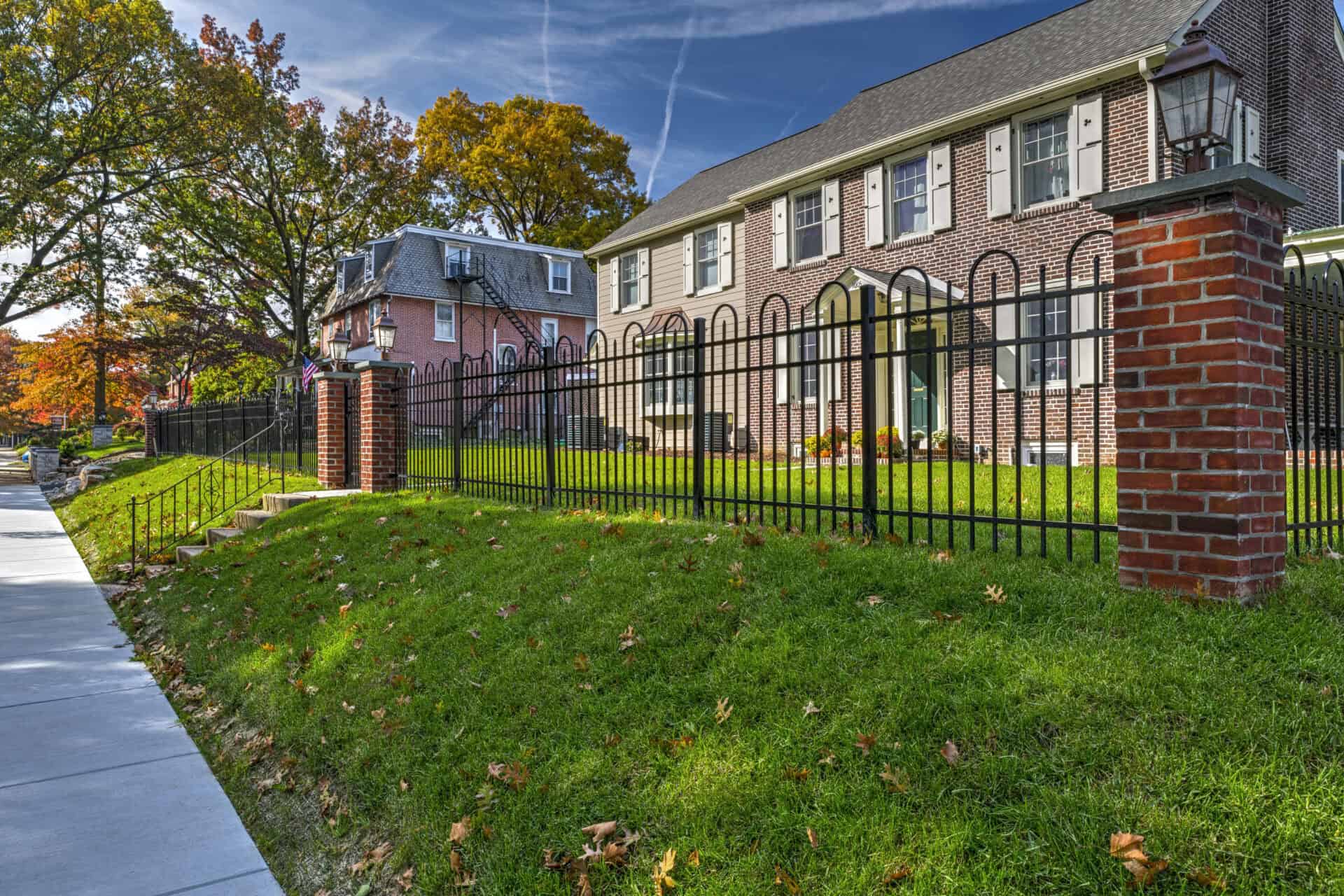 Evaluate Any Safety Issues
Children and pets are less likely to realize the dangers of home renovations. For instance, if an existing deck is being demo'd, there may be a large drop off from your sliding door. Install gates, make sure doors are deadbolted, and place safety cones to keep visitors, young children and furry companions safe from construction areas.
Assign a Work Staging Area
Landscaping and construction materials can be heavy, large and cumbersome. Designate a drop off and storage area ahead of delivery to ensure the project materials aren't blocking the driveway or entrances. You also want to ensure the area is dry, so puddles don't form around the piles of stone, brick or wood.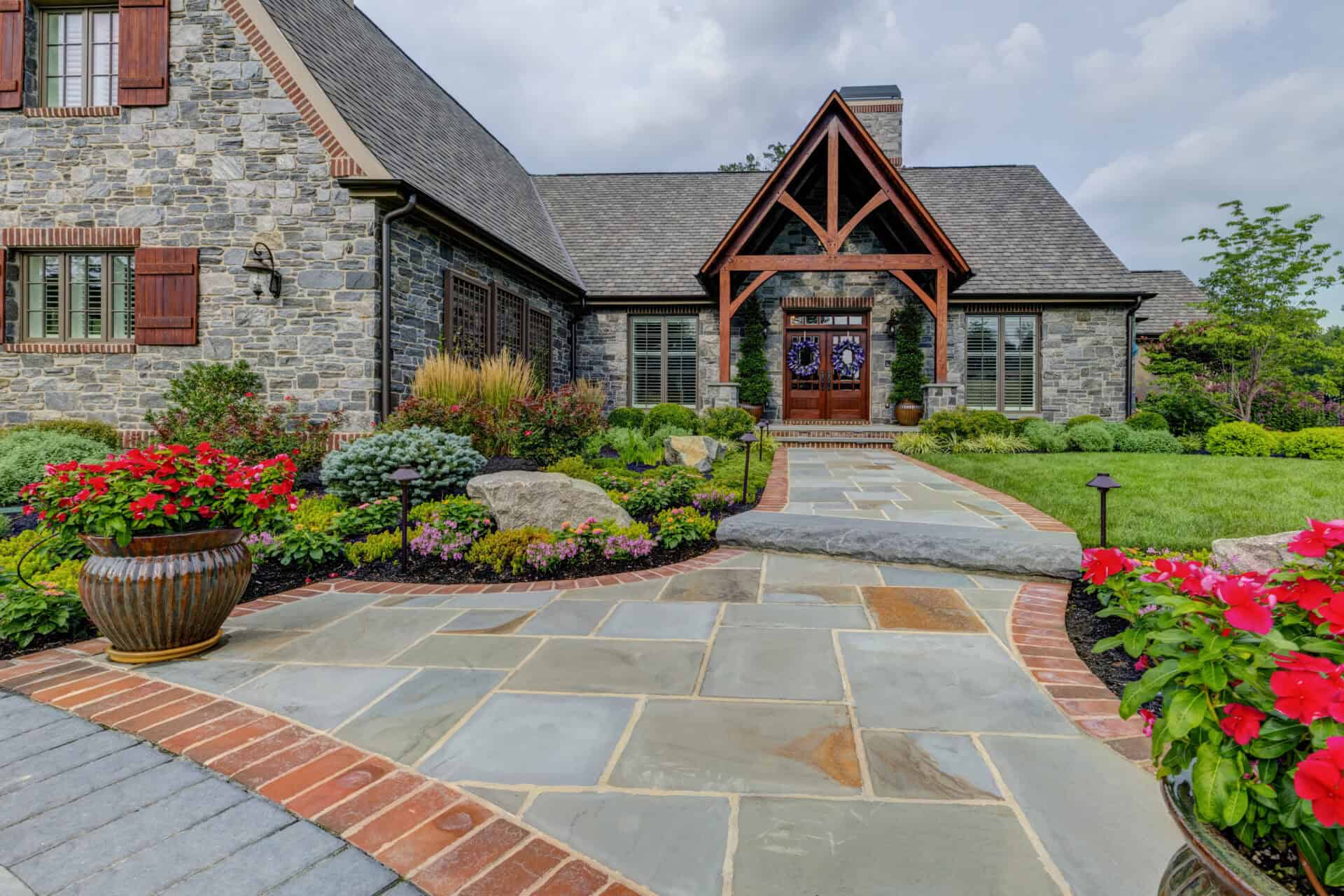 Establish a Timeline
Are you planning on using your new patio or outdoor living space for an upcoming event? Make sure your landscape design firm is aware of any drop-dead dates before the project begins. There's nothing worse than rescheduling a big event because the project took longer than expected.
Anticipate Delays
In line with the previous point, prepare for reasonable delays. Landscaping firms can't control the weather, and some points of the project may need to be delayed to ensure the quality of work is maintained. Make sure you build in a week or so in any project timeline.
Following the tips above will help move your next remodeling or renovation project along, so you can begin enjoying your new outdoor space as soon as possible.