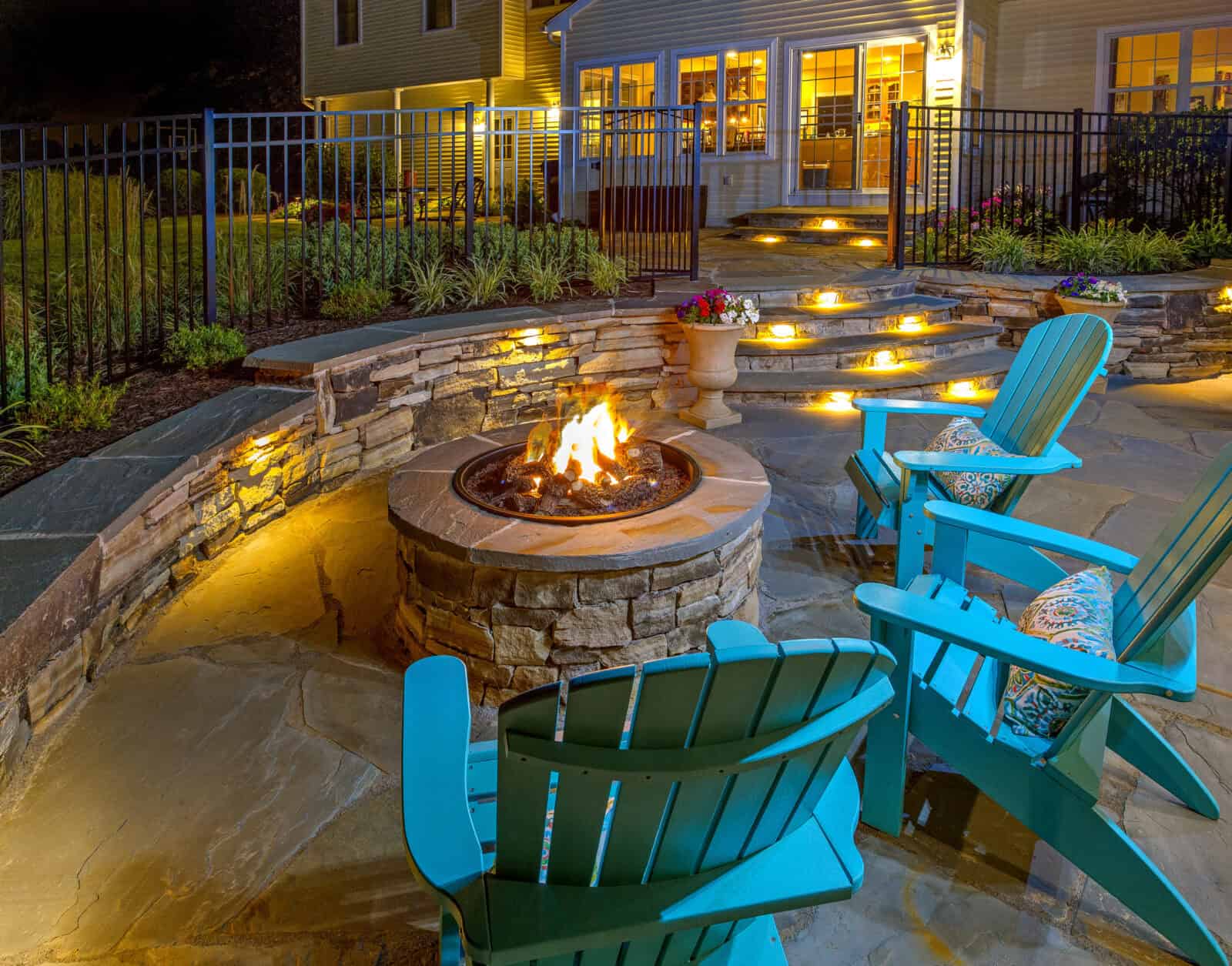 The Best Ways to Illuminate Your Home
June 3, 2022
An exterior lighting system is one of the smartest and quickest ways to upgrade your property.
The practical advantages of outdoor lighting are tremendous, including visibility, safety and security. They extend your home's curb appeal, help visitors find their way out without tripping or falling, and enhance the privacy and protection of your property.
DiSabatino Landscaping recommends the following tips before beginning an outdoor lighting project:
Consider Your Goal
What is the main reason you're interested in an outdoor lighting package? If it's for style, consider globe lights, lanterns or garden feature illumination. These types of lighting are elegant and will make your property the nicest house on the block. If it's for entertaining, consider string lighting, pathway sconces or bollard lights. To increase security, retaining wall and overhead lights are great choices.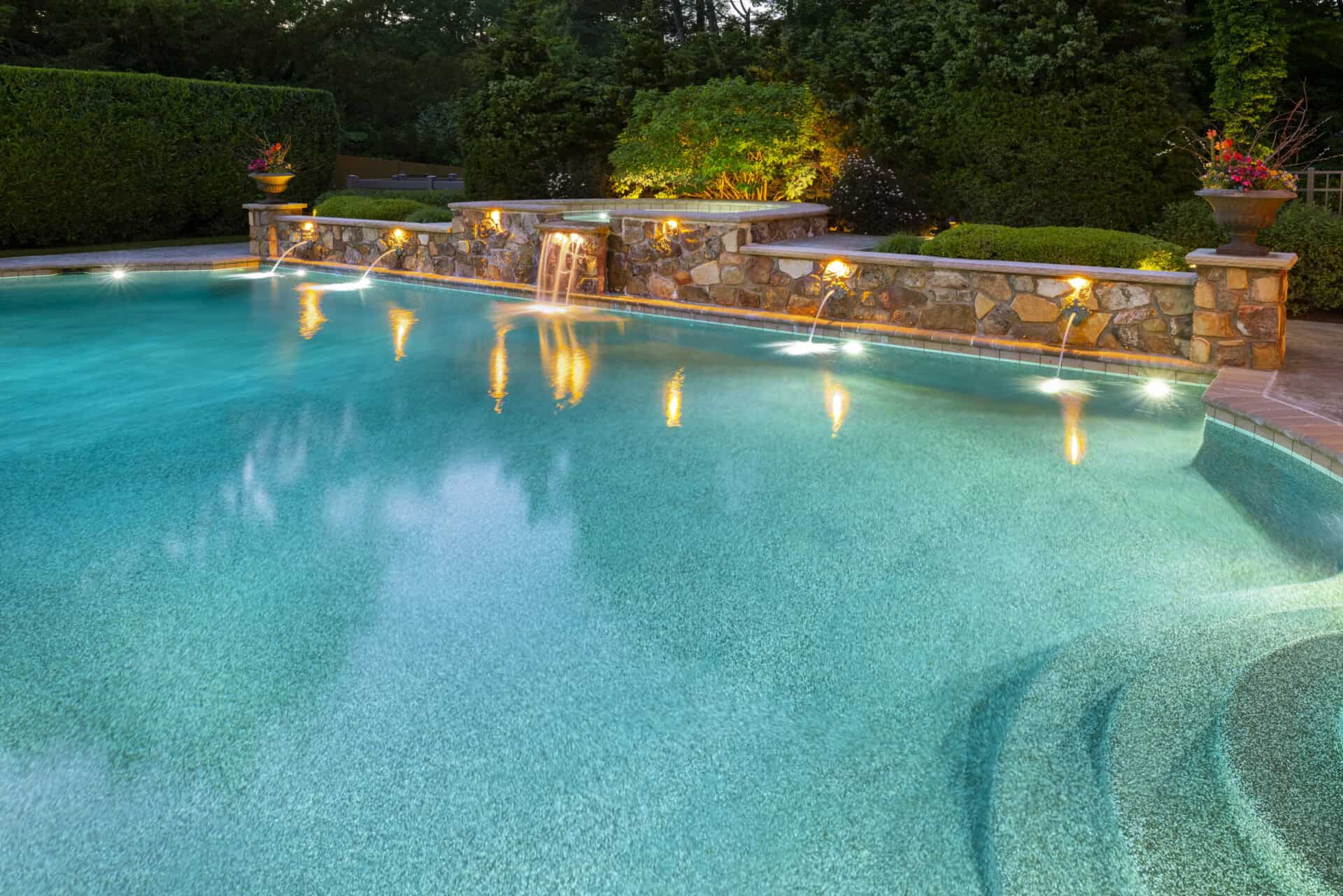 Outline Any Potential Problems
If you have a yard with poor drainage, unusual property features, or a particularly dark lot, you need to take these into consideration while planning your lighting. An Ingress Protection (IP) rating lets clients know how well lights can work with water or soil particles. Make sure your lighting can access electricity to the right places as well.
Accent the Best Features of Your Home
Do you have a gorgeous outdoor living space? Large trees? A custom pool? Identify and accentuate these features for the best impact. You can even light behind shrubs and trees for a backlit effect.  
Choose Outdoor Quality Fittings
In our region, garden lighting is subject to snow, hail, ice and heavy rain. Plan accordingly. You'll need quality lighting fixtures that stand up to the harsh Northeastern elements. LED lights are also the most popular outdoor lighting choices due to their dependability and durability.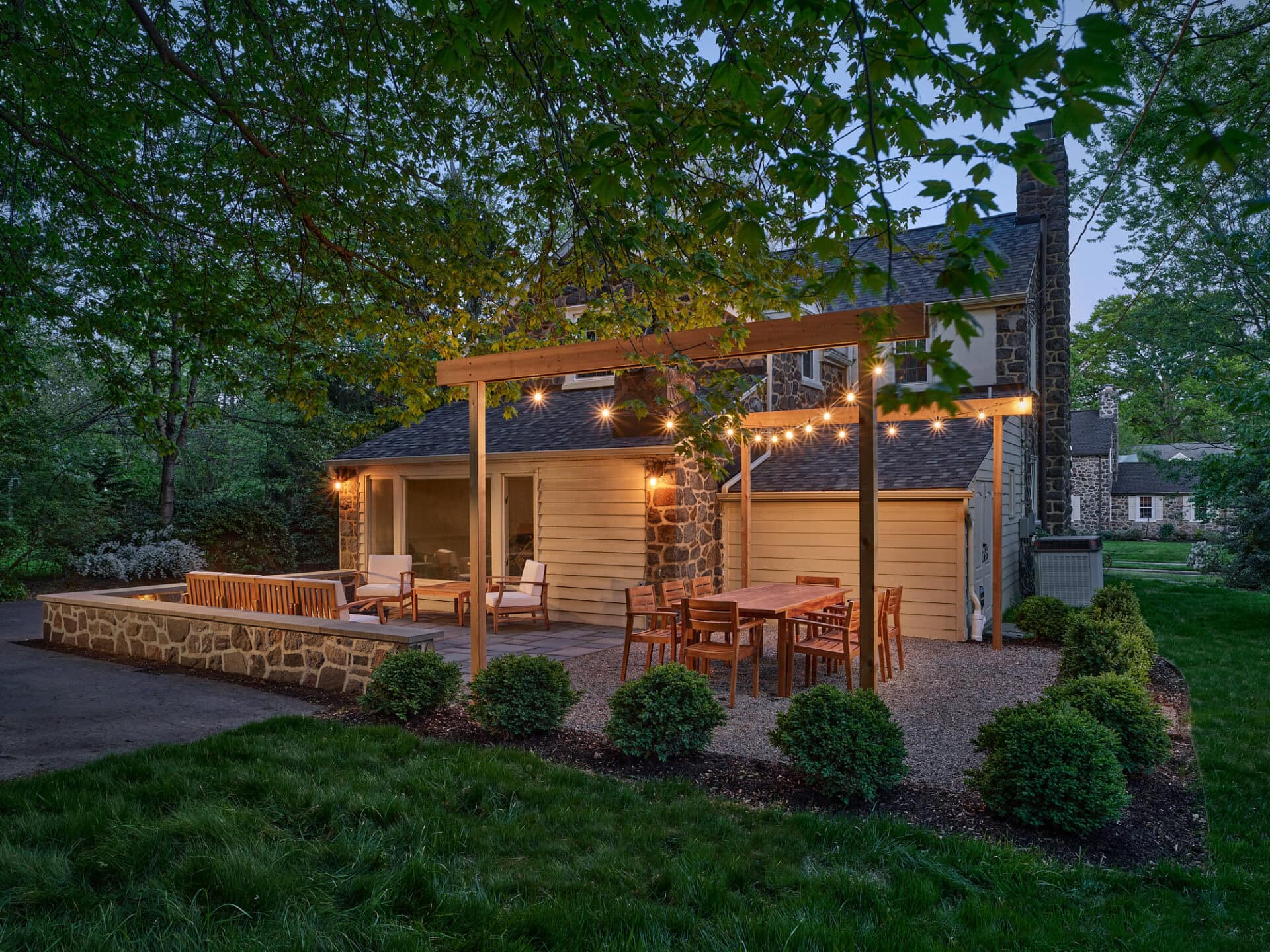 Consult with a Professional
Experienced designers design outdoor lighting that highlights your landscape in an artistic way, accentuating your property's best features at nighttime while offering a lighted entranceway for guests. They can also help homeowners from overdoing lighting, a common mistake many first-time planners make.
Related Articles