outdoor landscape lighting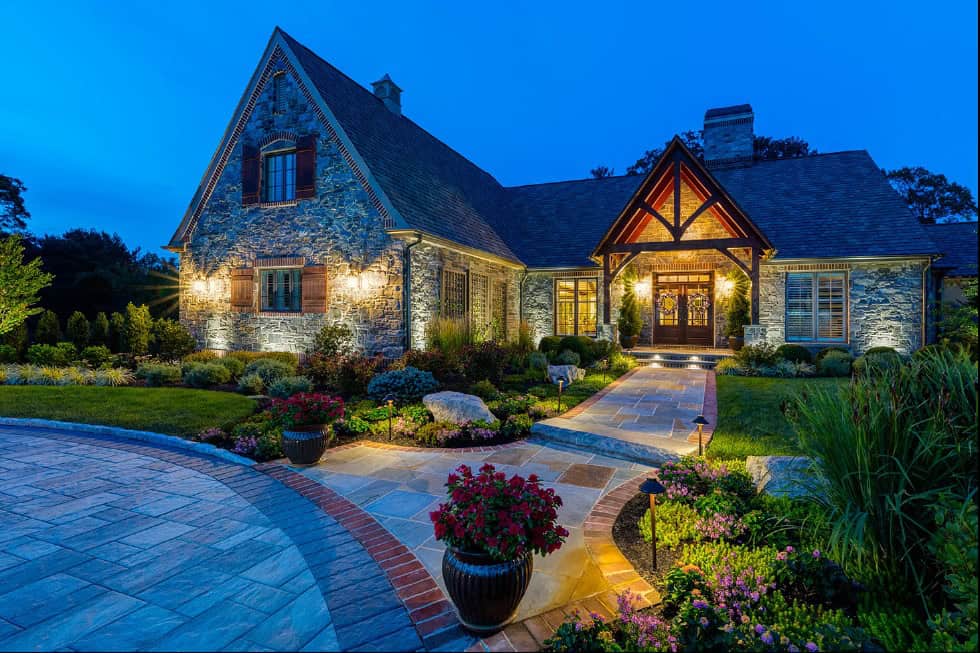 March 16, 2023
What You Need to Accent Your Home
Strategic landscape lighting can make a dramatic difference in the look of your home. Besides adding style, they offer additional security and enhanced visibility around the property.
There are several different kinds of lighting, and they all fill different needs. The following options will help narrow down your choices:
Up/Down Spotlights
One of the most popular lights used in outdoor landscaping, up/down spotlights brighten a specific area. They can be used to accentuate a door, window, tree or statue. They can also be used along fences or walls. These lights usually focus a specific area of the home, so multiple spotlights are often used to offer a comprehensive look.
Garden Lights
Low-voltage garden lights illuminate walkways and paths. They are usually part of a series of connected lights in the same style. Most resemble "mushrooms" with caps on top of a short pole. Garden lights help homeowners and their guests make their way to and from the driveway without tripping or falling. They also enhance the curb appeal of your home.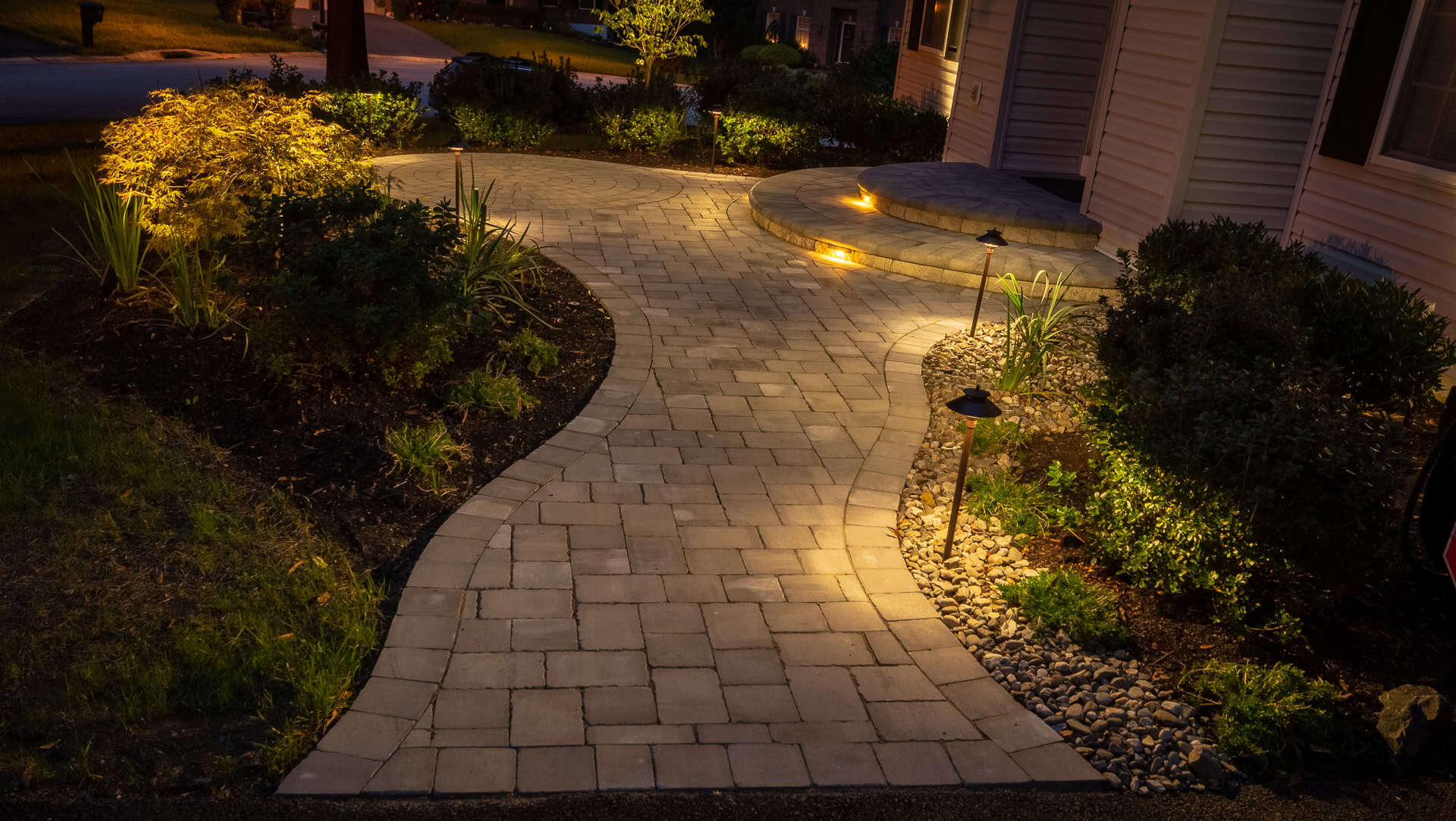 Step and Railing Lights
Step and rail lights have grown in popularity and are now frequently incorporated into new patios and decks. They offer additional lighting for people walking up and down steps, as well as dimly lit grilling areas. Because these lights are usually soft, they also help create ambience in your outdoor living area.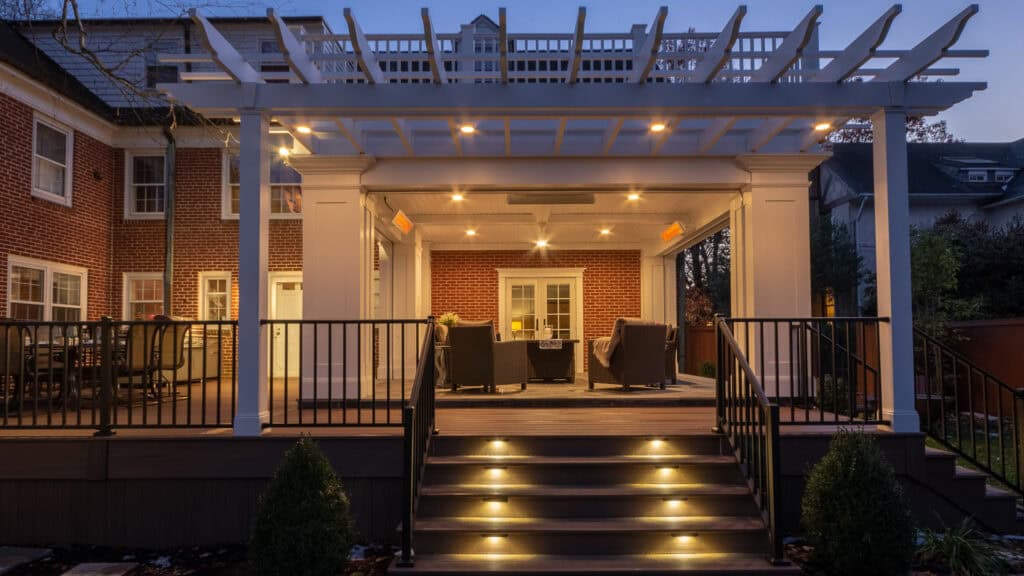 Floodlights
These kinds of lights are often used for additional home security. They are affixed to the home and can be turned on by a switch or motion detector. They often illuminate the backyards and driveways of homes. Most are extremely bright.
String Lights
String lighting is all about atmosphere. They create an "outdoor area" by stringing them across poles or tall railings. Decorative string lights help extend entertaining outdoors. They're easy to install and can be run on an extension cord or tied into the electric. You can choose from a wide range of string lights in size, color and cost.