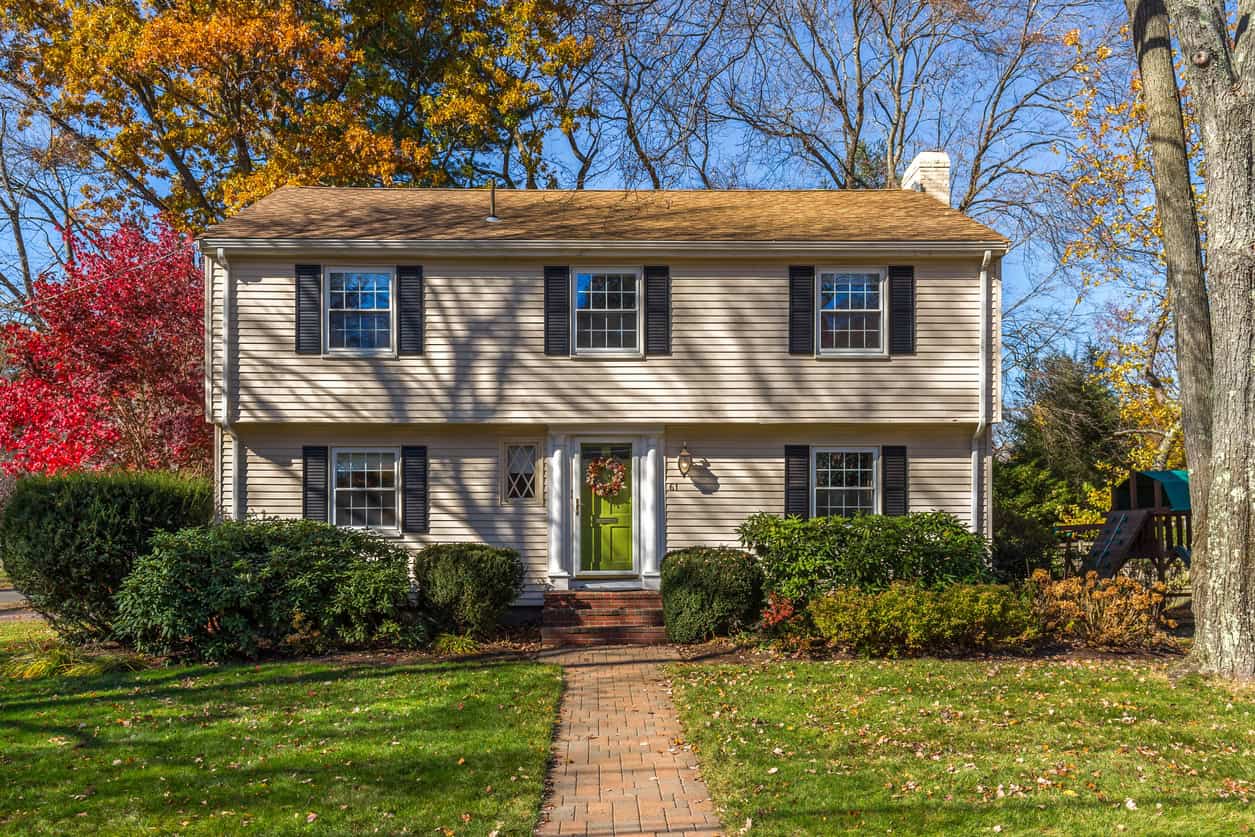 Using Anti-Desiccants To Protect Broadleaf Evergreens During Winter Months
November 6, 2018
The colors of fall are all around us this year and thanks to the continuous rainfall our area has received these last few months, the contrast is AMAZING! Now that Halloween is a distant memory and Thanksgiving is quickly approaching, it is time to talk about preparing your landscaping for the cold winter months ahead.
Winter can be harsh on trees and shrubs that do not drop their leaves, such as broadleaf evergreens and conifers. These varieties of landscape plantings often suffer winter damage through desiccation. Desiccation in layman's terms means drying out.
Broadleaf evergreens, such as azalea, rhododendron, holly and boxwood, in addition to Conifers, such as arborvitae, juniper, pine, cedar and cypress are the most susceptible to desiccation. So are tender stems, such as rose canes and hydrangea stems.
As the ground starts to freeze, a plant's roots effort to take up water from the ground are thwarted. The plant will begin to use up all the water stored in their leaves and stems and they begin to dry out. That is why landscaping professionals suggest strategic application of anti-desiccants.
Anti-desiccants are sprays that provide a protective coating to evergreen foliage that reduces the amount of water that escapes from evergreen trees and shrubs to help hold in moisture through the winter. However, if applied too early in the season, anti-desiccants can cause injury.
As temperatures begin to drop in the fall, a plant prepares for dormancy by sending water from its foliage to its roots. Anti-desiccants applied before a plant goes dormant will trap water in the leaves which will freeze and cause cellular rupturing.
That is why it is important to pick an appropriate time to spray. Most landscapers suggest waiting until December and picking a day when temperatures are between 40-50 degrees F with no immediate rainfall in the forecast. The plant's foliage needs to be dry before application and given enough time to dry after spraying with the anti-desiccant.
In addition, be sure to spray the plants thoroughly, even the underside of the foliage. Just to reiterate the most common types of landscape plants that should be treated are broadleaf evergreens, conifers and tender stems, such as hydrangea.
Landscaping trees and shrubbery is a big investment. Properly maintaining and protecting your plants can ensure that they look healthy and green for the next growing season. If you have problems with cold damage in your garden, you may want to try anti-desiccants this winter.
---
To learn more about protecting your landscape this winter, check out these articles:
---


DiSabatino Landscaping is Delaware's #1 Hardscape and Landscape Specialist. We can help get your landscape ready to face the winter months ahead. Give us a call today! 302-764-0408
Related Articles