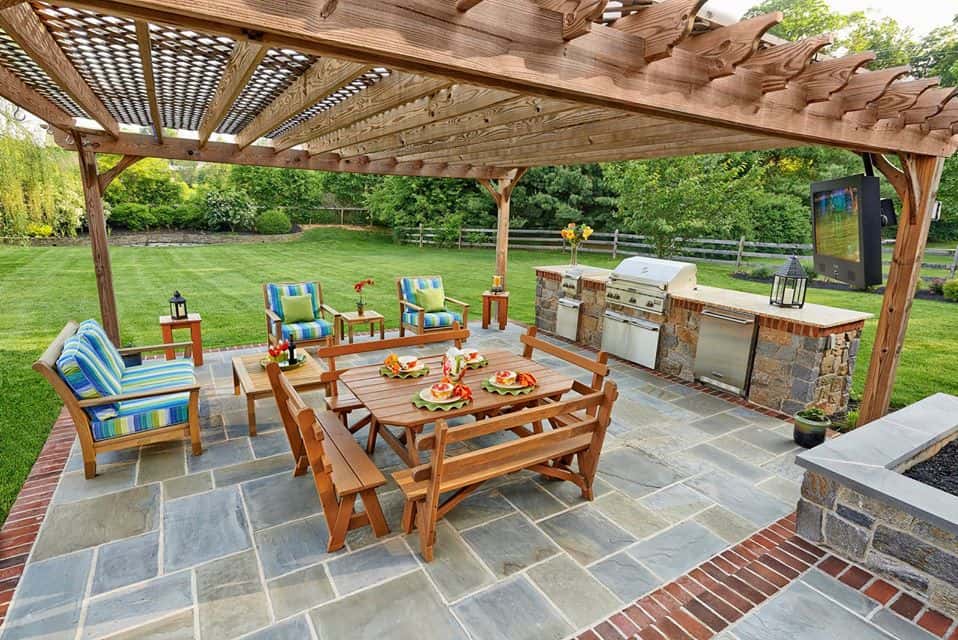 Designing a Beautiful Outdoor Space
July 17, 2023
The Benefits of Outdoor Living Rooms
Your backyard is the ideal spot to extend your home's living areas. Custom decks, outdoor kitchens, patios and pergolas are just some of the ways you can create additional areas for entertaining friends and family.
Outdoor structures define spaces and provide open areas for relaxing or spending time outside. These structures add both character and charm to your backyard experience.
Let an expert outdoor living designer show you how to create stylish spaces that will make your home the envy of the neighborhood. Here's how:
Unlimited Options
The location of your structure can provide both function and privacy. A covered deck or patio provides shelter from rain and protection from the sun. New
StruXure pergolas have tilting louvers that automatically close with weather conditions. A pool house allows swimmers to relax and find shade. Outdoor kitchens extend parties and provide food for guests well into the night. The list of options to customize your project is endless.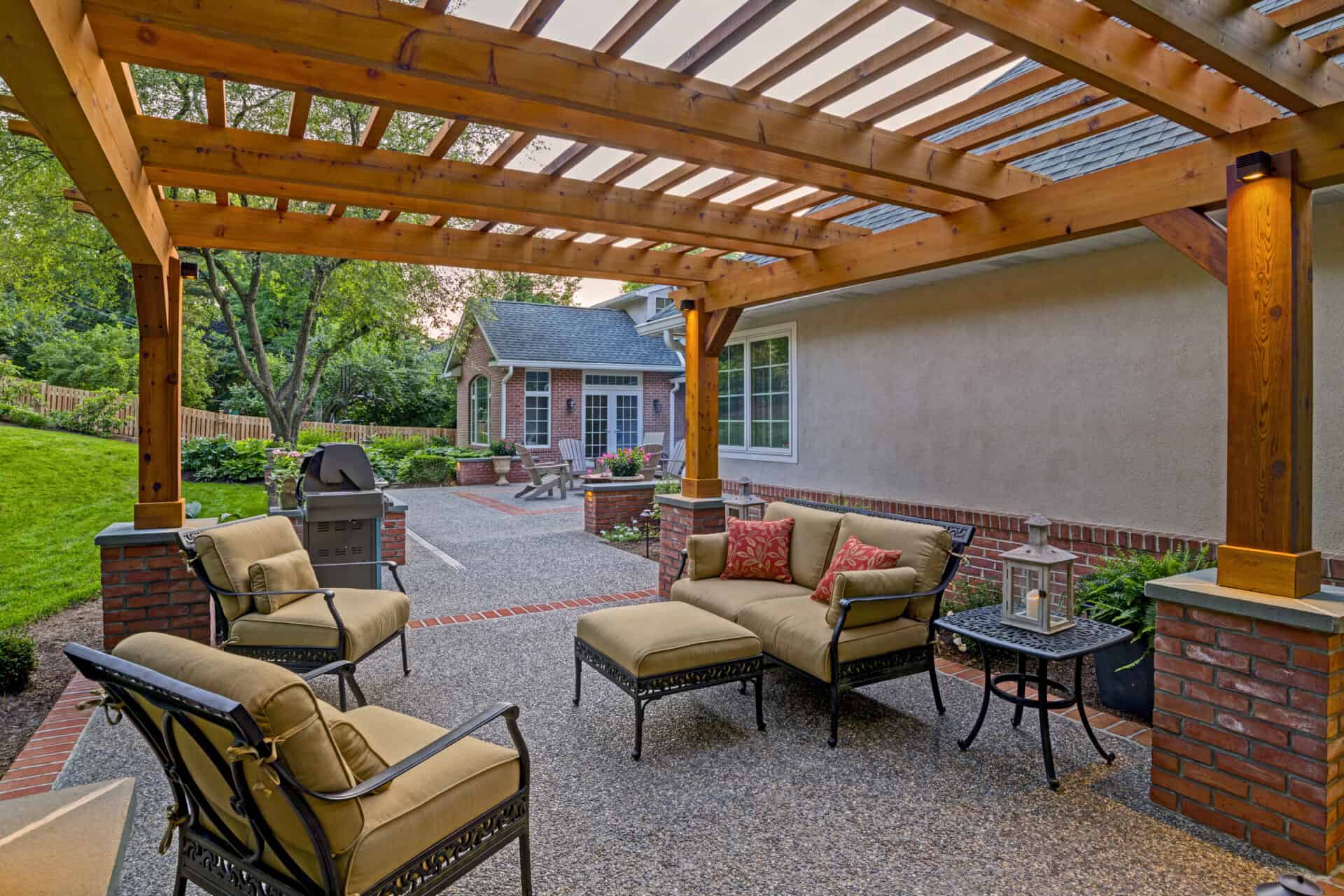 Custom Design
Experienced outdoor living designers understand how to evaluate your property to create the ideal outdoor structures. They work with the existing layout and elevation of your yard to bring out the best. There are a host of options available when designing an outdoor structure. Cellular PVC or Azek looks like wood but won't rot, split or warp. Natural stone will last for decades. Pea gravel, brick and pavers are other popular options.  
Superior Design
Before any work begins, you should choose a professional design firm with a superior reputation. DiSabatino's design team members will guide you through the process, working with you to build a project that fits your taste and lifestyle. They offer a comprehensive 3D rendering of the project that allows you to visualize the design and modify any aspects as needed.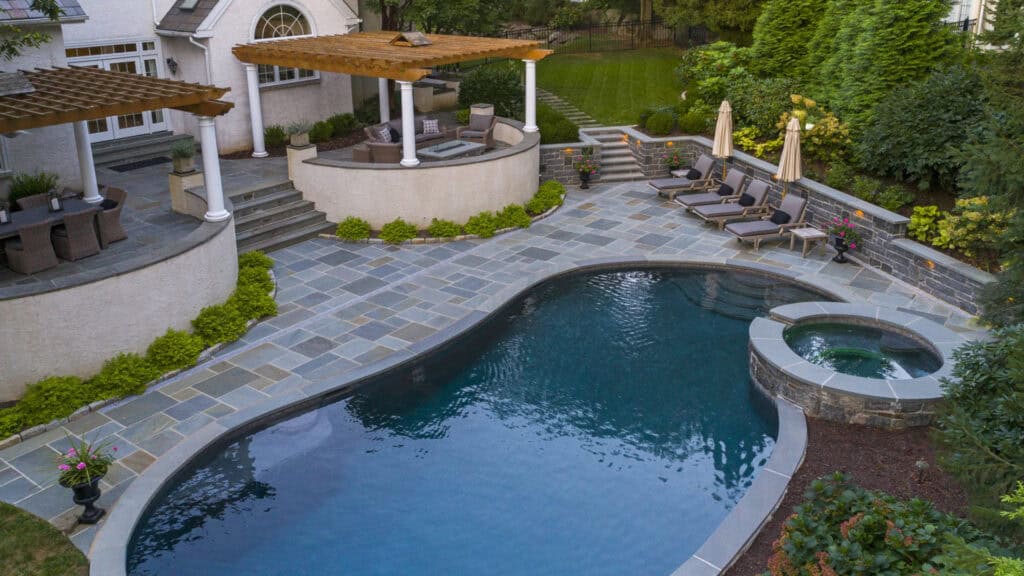 Expert Installation
Even if a design firm is using the highest-grade products, the success of your project depends on the techniques used for installation. Experienced professionals follow proven installation methods and anticipate any potential problems beforehand. Their expertise helps to manage your project from start to finish, ensuring you will be enjoying your outdoor living space for years to come.
DiSabatino Outdoor Living's team of landscape and design professionals guide clients through every stage of a project, ensuring client confidence and satisfaction.
To learn more about their expert services or view their portfolio, visit the Outdoor Living page here.
Related Articles