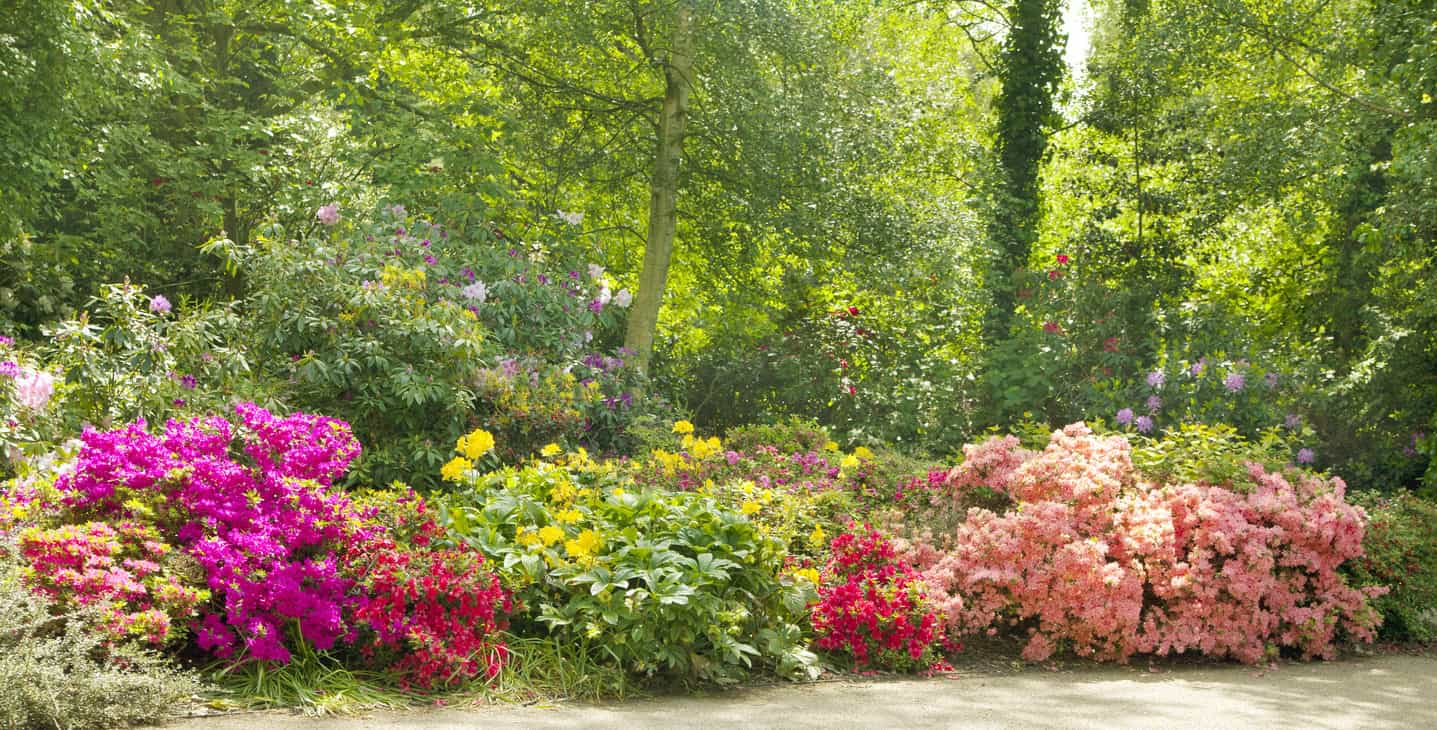 January 2, 2018
Did you have a landscape overhaul last season?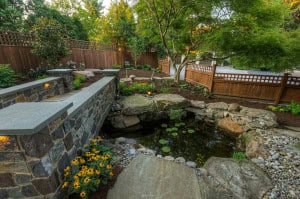 Your new landscape may look spectacular for the first year, but it could revert to being lackluster shortly thereafter without pest control, plant feeding, and routine pruning.
A professional landscaping makeover can greatly enhance the value of any home. Keeping a freshly landscaped property well maintained is an art in itself. If you want your landscape to continue to flourish and look nice year after year, you will need to initiate a landscape maintenance plan.
The importance of maintaining your landscape plants and properly feeding, pruning and protected from extreme temperature and pests cannot be overstated. Now that you have invested in creating a beautiful outdoor environment, it is time to protect that investment.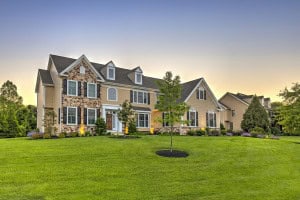 With all the time spent during working hours trapped inside at a desk, why would you want to come home and lock yourself inside?
Many of us wish our properties were more inviting and conducive to outdoor relaxation, gatherings or family dinners. A small slab of concrete outside the back door with a grim view of dried up grass is hardly something we look forward to viewing at the end of a hard day.
Why not make an inviting outdoor environment to relax with the family at the end of the day or a great place to entertain on the weekends. Not to mention an invigorating start to the work day as you dine al fresco on some fresh fruit and steaming coffee, while communing with wildlife.
If you're looking for ways to create a beautifully landscaped and hardscaped space that calls you to the outdoors, get in touch with DiSabatino Landscaping, we can make all you outdoor living dreams come true.