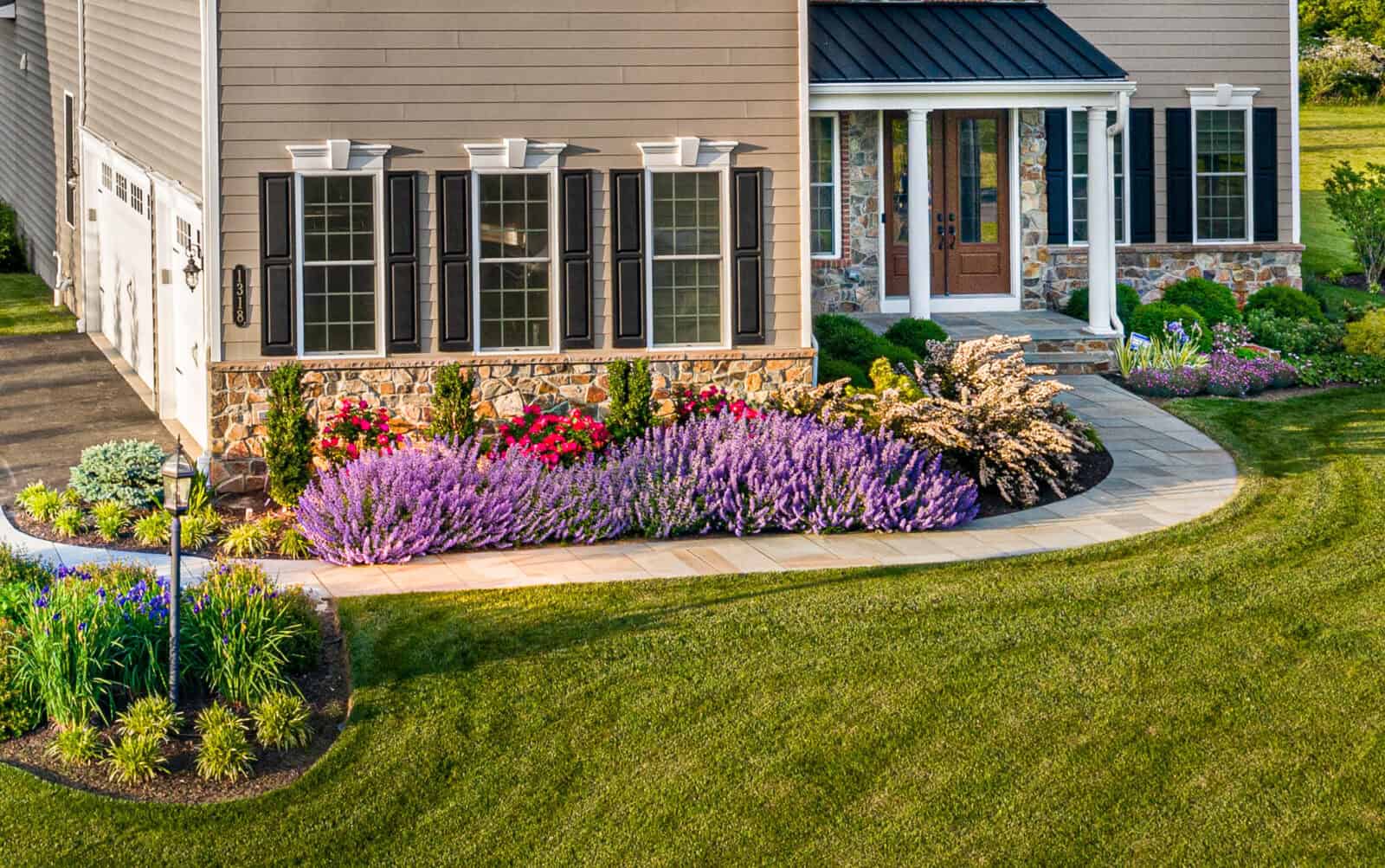 How to Maintain Your Lawn's Health Year Round
September 22, 2022
Top Tips for Preserving Your Investment
You've finally gotten your yard to where you need it to be. The plants are flourishing, the flowers are blooming and your fledgling trees are finally tall enough for privacy. Now comes the hard part: keeping it that way.
DiSabatino's Premier Property Program was created in response to repeated requests from current clients looking for help with upkeep. Our design consultants help protect the beauty and value of your investment with services such as spring and fall clean up visits at the beginning and end of each season and temporary watering schedules for clients on vacation.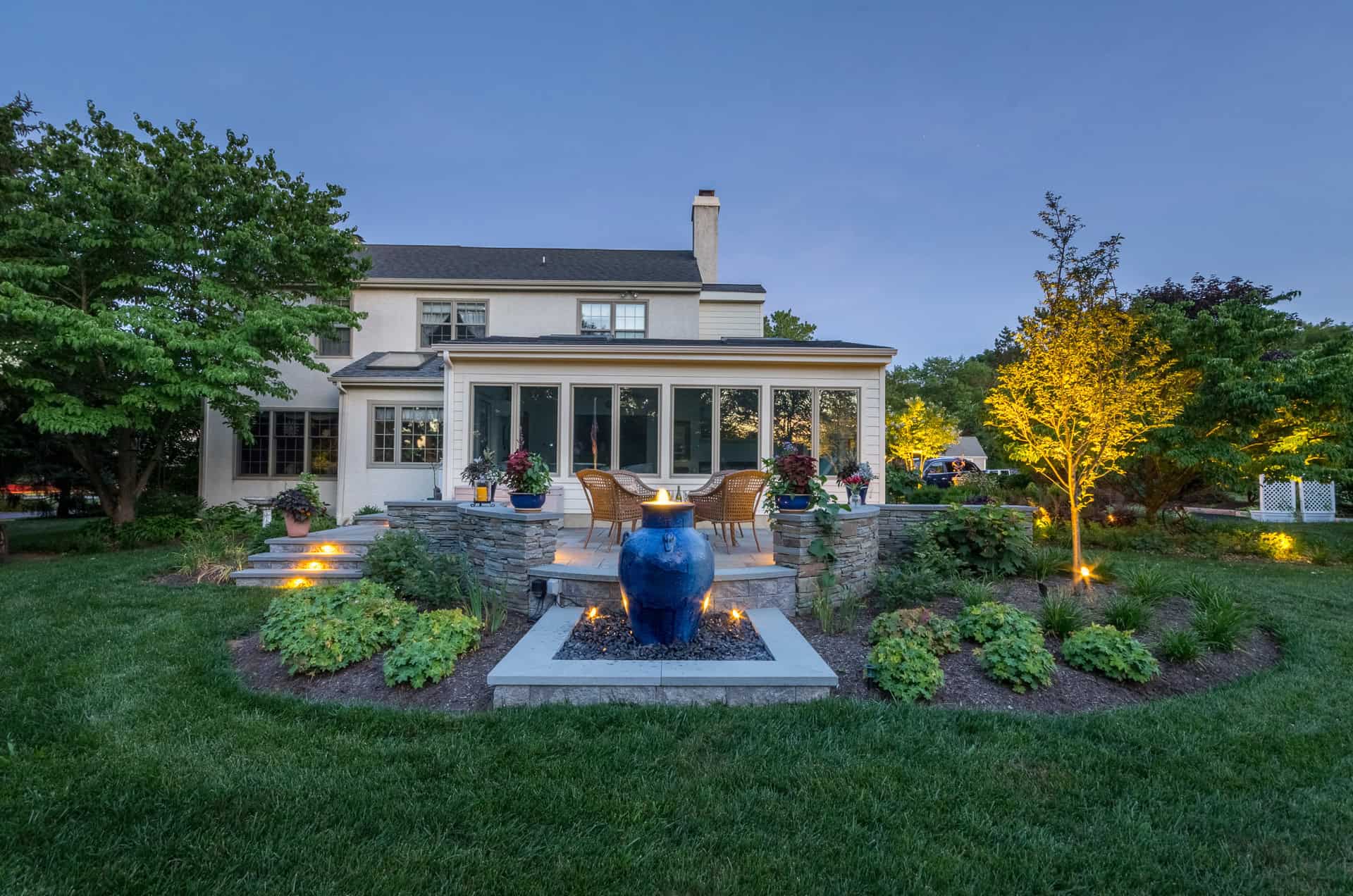 In addition, a professional landscape firm will be able to spot any issues with your lawn and treat it accordingly. A misdiagnosed disease or insect infestation won't resolve the problem and can even end up affecting the plants and trees you spent so much time and money on. Professional landscapers recognize lawn and shrub issues that are native to the area and know the most effective ways to treat them.
Another benefit of using a property maintenance program? You won't need to purchase expensive equipment that takes us garage space to treat your property on a seasonal basis.
Caring for your property is a year-round job. Let DiSabatino Landscaping's Premier Property experts take care of it for you.
Related Articles