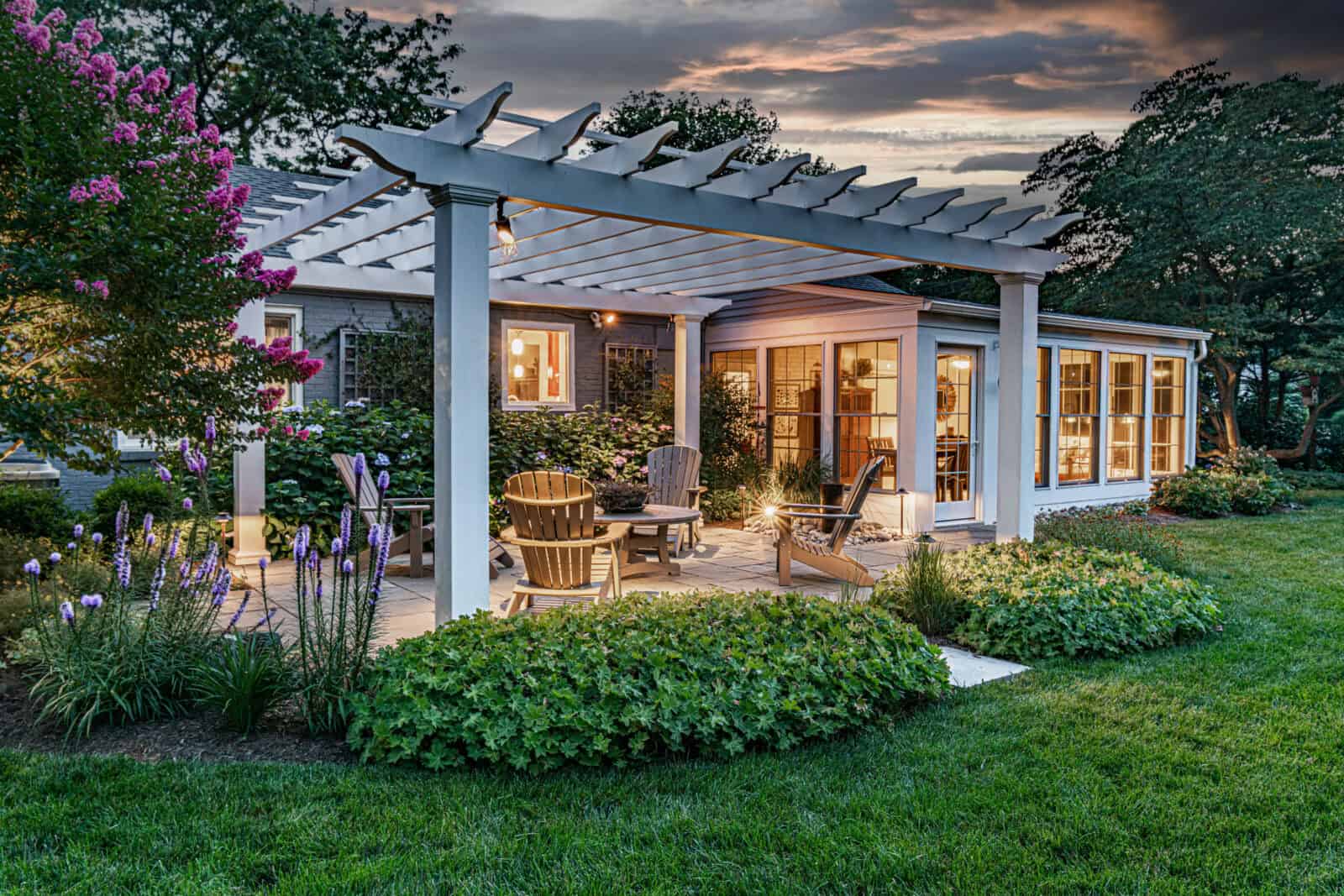 Trends in Custom Patio Remodels
June 22, 2022
Top Tips for Outdoor Home Renovations
After spending the summer months outdoors, many homeowners become aware of the need for repairing or replacing their patios and porches. Late summer and early fall are ideal times to begin planning outdoor renovation projects.
A new outdoor living space is a major investment in your home. Before beginning a large remodeling project, here are a few trends to make the most of your home and property:
Indoor/Outdoor Integration
Today's homeowners are bringing the outdoors in. Large sliding doors, retractable screens and louvered windows create a seamless integration between inside and out. Consider opening up your walls with larger openings or extra windows to make your entertaining area an open concept space.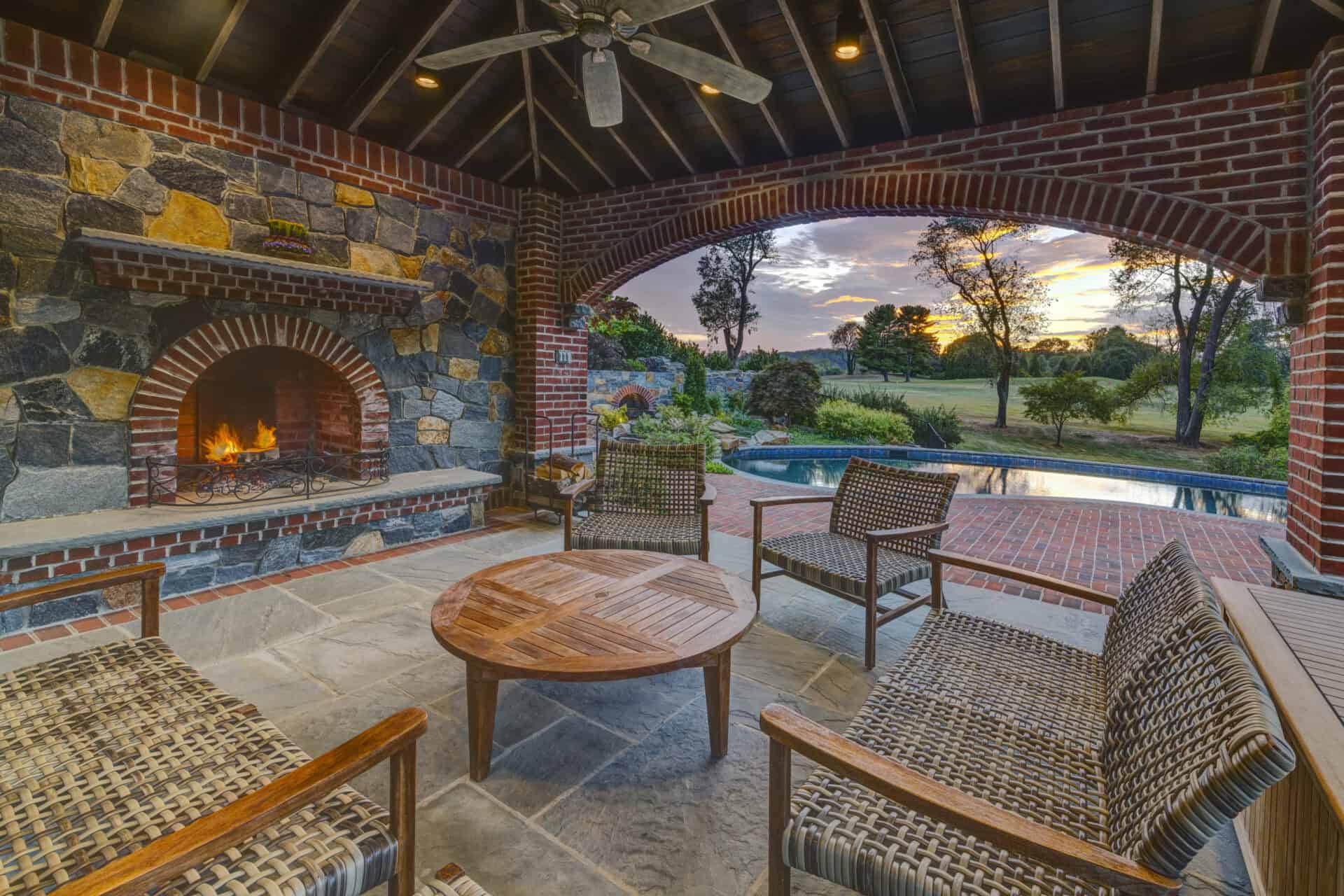 Eco-Friendly Materials
Sustainable products are becoming more popular and common in outdoor living spaces. Many homeowners are choosing environmentally friendly materials to help make your home more green.  Permeable pavers, recycled materials and beams that have been reused from other structures are all ways to incorporate eco-friendly elements to your project.
Lighting Plan
Ambient lighting can set the scene for any outdoor living area. Strategically placed lighting offers extra visibility, extends entertaining and accentuates your property. From stairwell lights to strings of lit bulbs, outdoor lighting is an essential component of your new deck or patio.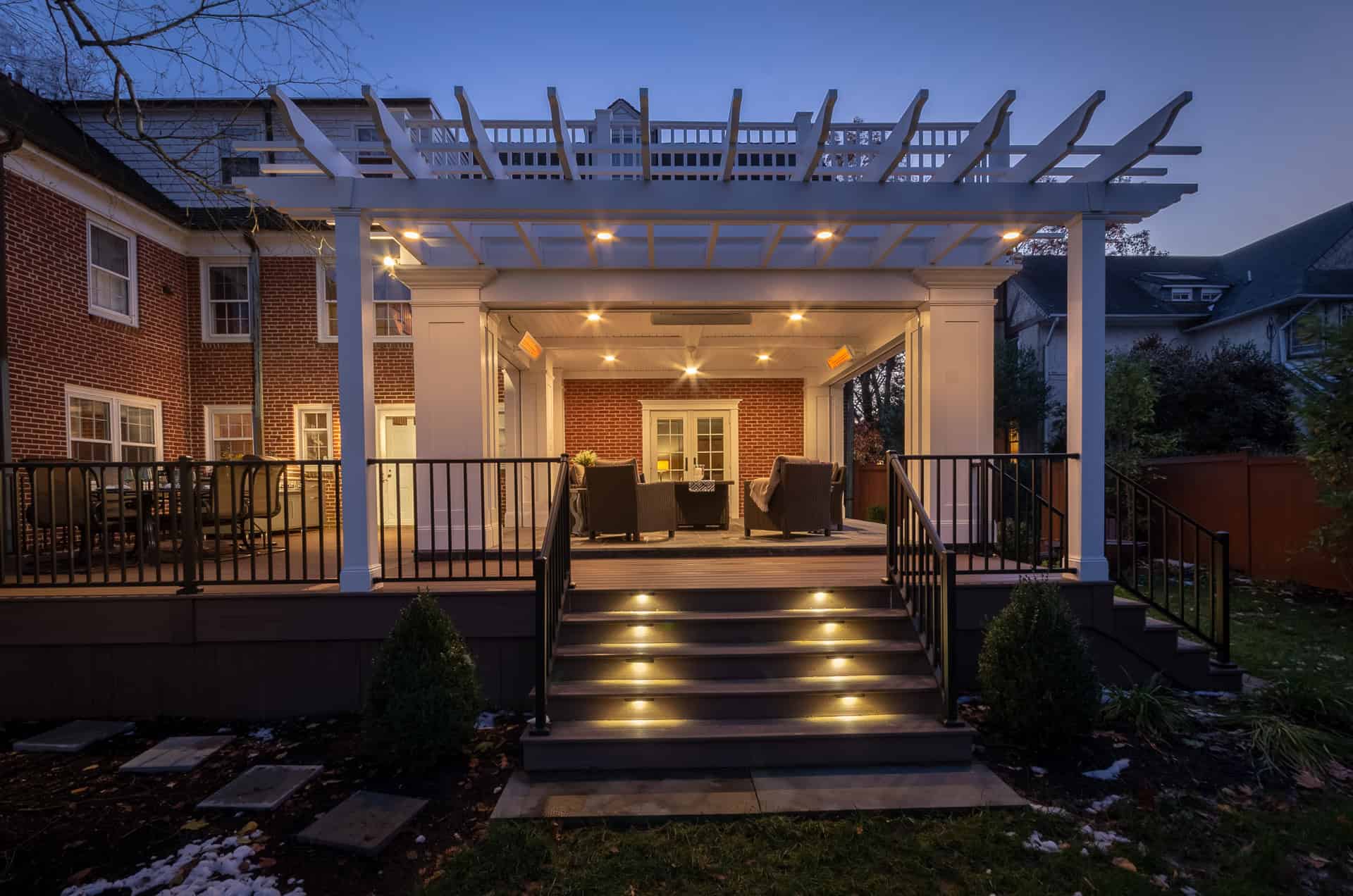 Mixed Materials
Don't be afraid to mix brick, concrete, pavers and stone. New patios often feature a custom arrangement of different materials that complement each other. They're also great ways to add style and color to your project. DiSabatino Landscaping offers a wide range of materials, including travertine, porcelain, stamped concrete, pavers, brick and bluestone. View their full portfolio of projects for design inspiration.
Related Articles