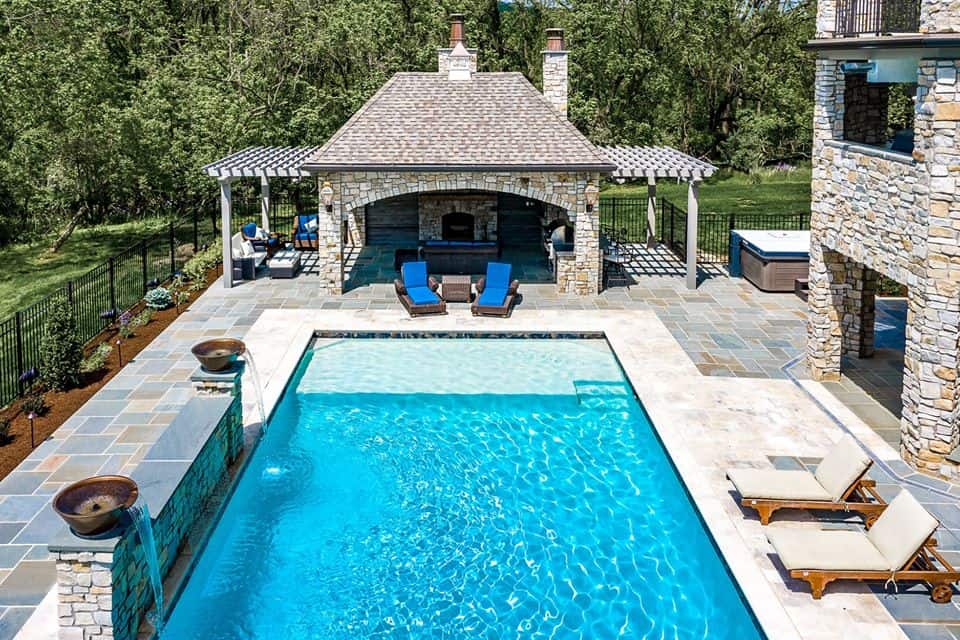 March 17, 2020
In honor of Saint Patrick's Day, we thought sharing some of our best outdoor living spaces and decking solutions might inspire you to get you ready for spring.
At DiSabatino Landscaping, we can help design the perfect outdoor living space. Unsure of how all your wants are going to fit in your backyard? Our team of innovative designers can meet any challenge!
We have been creating beautiful outdoor living areas for some of the Delaware Valley's most discerning homeowners. Get in touch with us today to get started on creating an outdoor masterpiece in your own backyard.

Staycations will be your family traditions, as no one is going to want to leave your backyard!

Check out These 17 Gorgeous Outdoor Living Spaces:
---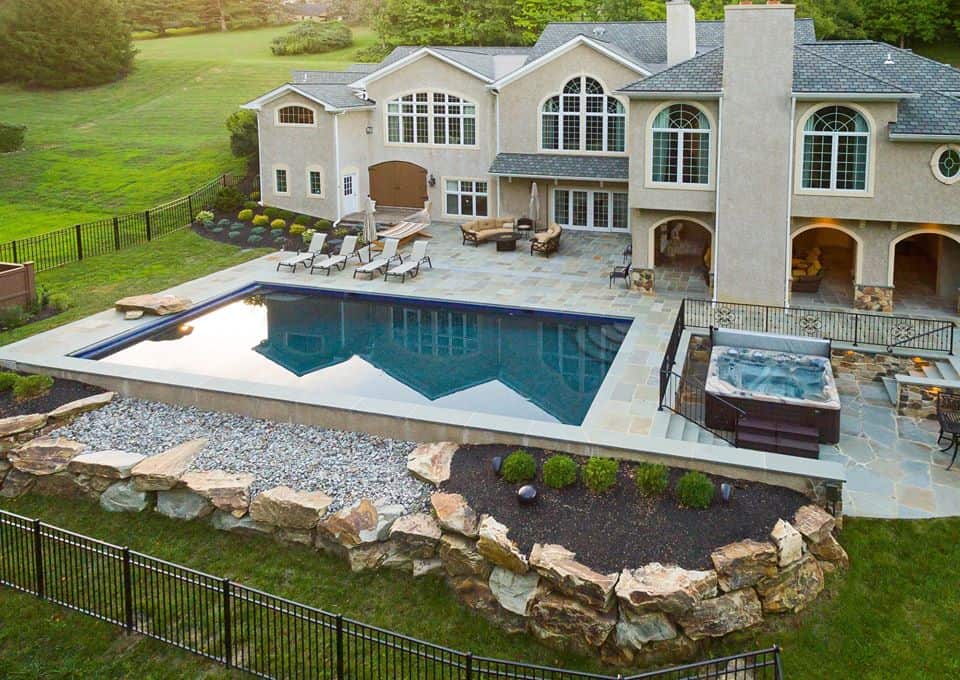 ---
302-764-0408 | DiSabatinoInc.com
---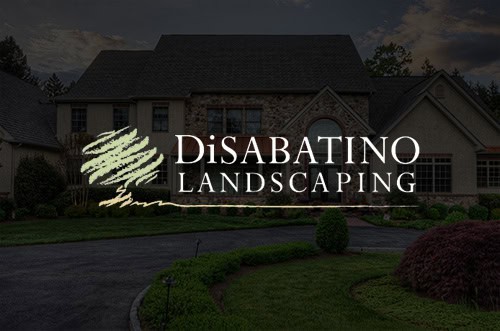 The Landscape Experts
DiSabatino Landscaping is Delaware's #1 Hardscape and Landscape Specialist. Give us a call today! 302-764-0408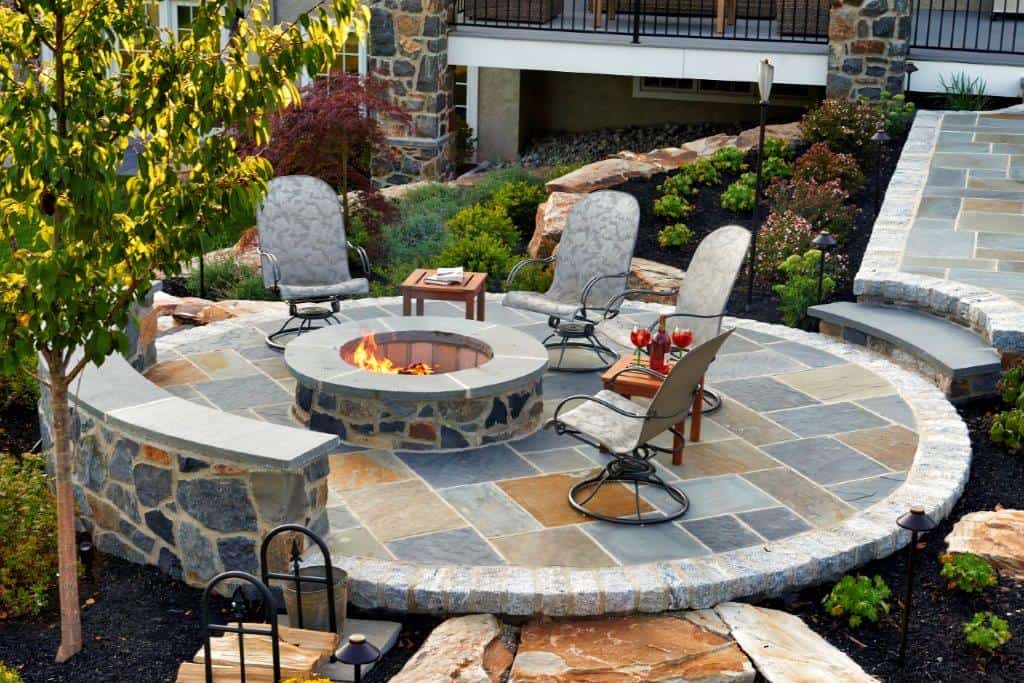 February 11, 2020
Punxsutawney Phil has predicted an early spring, which means it is time to get busy preparing your patio for spring. Don't miss enjoying the first warm days by dining al fresco because you are late to the party!
CHECK OUT THREE WAYS TO PREPARE YOUR PATIO PATIO FOR SPRING:
1 ) Check patio for any signs of damage from ice: Winter is rough on your hardscaping. When water seeps into cracks or crevices and freezes, it can cause cracks or worse! Early spring is the time to assess any damage done from freeze/thaw cycle.
Not only do cracks or chipped areas on concrete unsightly, they could get worse if not repaired. The solution to repairing these surfaces vary. Check out this Quickrete® Guide on Repairing Concrete.

2) Remove algae or mildew: The process of ridding a patio of mildew and algae will depend on the severity of the stains. Start with a stiff broom to sweep off as much debris as possible. While using a power washer is less caustic, it often does not work on stubborn stains.
Using bleach or vinegar is effective, but it could damage the lawn and landscaping. Baking soda is more natural and gentler solution – try mixing ½ cup baking soda to one gallon of water and 1/8 cup of liquid dish detergent first. Spray it on the patio surface, let it sit for 30 minutes, then scrub and rinse.
If your patio is in the shade a good part of the day, consider pruning or removing some trees to allow more sunlight to reach your patio.
3) Apply a sealant: Your patio should be sealed every 3-5 years, at minimum. Sealants prolong the life of your patio.
Sealers provide a tough, water-resistant finish that is protects your patio from exposure to water, common acids, alkalies, petroleum, solvents, oils, greases, and salts. Call a professional hardscape specialist to have sealer applied.
302-764-0408 | DiSabatinoInc.com
---
---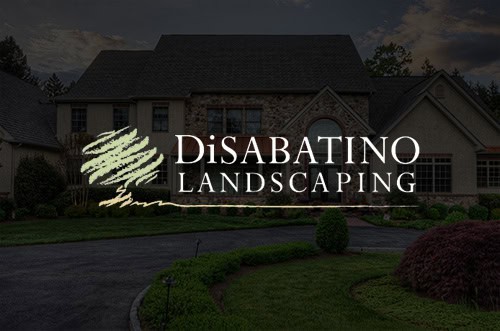 The Landscape Experts
DiSabatino Landscaping is Delaware's #1 Hardscape and Landscape Specialist. Give us a call today! 302-764-0408
May 28, 2019
Outdoor Living Room Tips You'll Want to See This Spring
A typical backyard space can provide the kids a place to play, adults with a space to kick back in a lawn chair, and pets a place to roam away from busy streets. However, so many patio spaces are nothing more than a concrete pad, a few chairs, a grill, and perhaps a few potted plants. Why stop there?
Today's backyards are essentially extensions of the interior, complete with comfortable furniture, outdoor kitchens, and even protection from the elements. Yet, these outdoor rooms retain the natural elements and connection with the outdoors necessary to provide an escape from the stresses of daily life. Here are three ideas to get your outdoor room started.
Three Ways to Transform Your Yard Into an Outdoor Room;
Traditional Decking
A traditional deck can be the perfect beginning to an outdoor room. It elevates any furnishings up off the ground, providing space between you and natural annoyances such as insects, mud, and weeds. Decking also provides adequate drainage so that excess moisture does not remain trapped underneath any items you may have in your outdoor space.
You can choose from a variety of woods, stains and paint colors to accentuate the exterior of your home. However, you'll need to seal your deck against the elements, and will need to refinish the surface every two to three years. In addition, traditional decking does not have the life expectancy of other materials. Generally, you may need to replace as soon as ten to fifteen years after installation.
Azek
Although natural wood decks are certainly beautiful, more and more homeowners are choosing to use capped polymer materials for their outdoor spaces. Polymers, such as Azek, typically require less maintenance than traditional wood decking and will not warp, crack or split. As a result, a surface constructed of Azek won't require replacement or refinishing as a natural wood surface would.
You can also install Azek near pools, spas and water features. It is resistant to mold and will not absorb water and warp. The only potential drawback for some homeowners is the decreased ability to refinish with various colors and stains; however, the product itself comes in a variety of widths, finishes, and colors.
Timber Framing
If you'd like your outdoor living space to provide shelter from the elements and extend its use further into the fall and winter seasons, consider adding a timber-framed shelter. Gazebos, pergolas, pavilions and sunrooms all provide shade, protection from rain, and varying degrees of wind protection. In addition, your furniture, outdoor kitchen, and other design elements last longer and weather better when afforded some protection. Consider whether your home's architectural features support an attached structure like a sunroom or awning, or whether a stand-alone structure would benefit your space.
If you'd like to discuss adding an outdoor room to your landscaping, contact us today.
---


DiSabatino Landscaping is Delaware's #1 Hardscape and Landscape Specialist. We can help build an outdoor living area that will have you enjoying the great outdoors in style!  Give us a call today! 302-764-0408