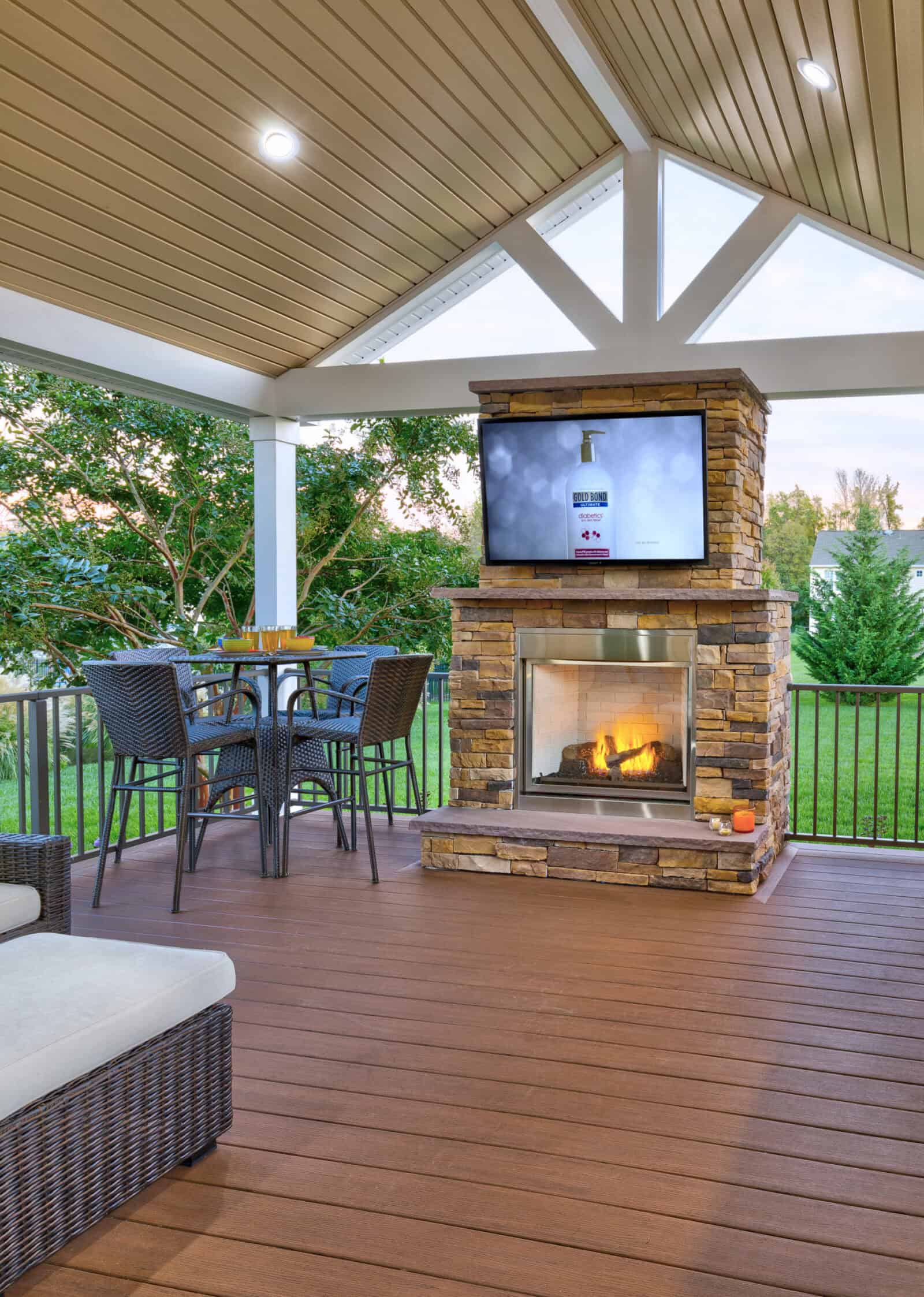 Spring Into a Beautiful Outdoor Space
March 2, 2023
How to Design the Perfect Project for Your Home
Create an ideal getaway in your own backyard with a custom outdoor structure. Highlight your home with a classic pavilion, pergola, or patio. Outdoor living areas create a stylish and comfortable area that will be the envy of your neighborhood.
There are many advantages to building an outdoor living area. They create an outdoor space that is open and airy, while providing shelter from the rain and relief from the sun.
Extra Room to Relax and Entertain
Does your family love to host parties? Multi-level decks provide extra entertaining space or peaceful areas to enjoy warm evenings. Outdoor structures extend the life of your party, allowing guests to mingle both inside and out.
Consider building a gazebo or pavilion to make a shaded area and create a calming, peaceful retreat. Both options create more square footage in your home, improving your home's value.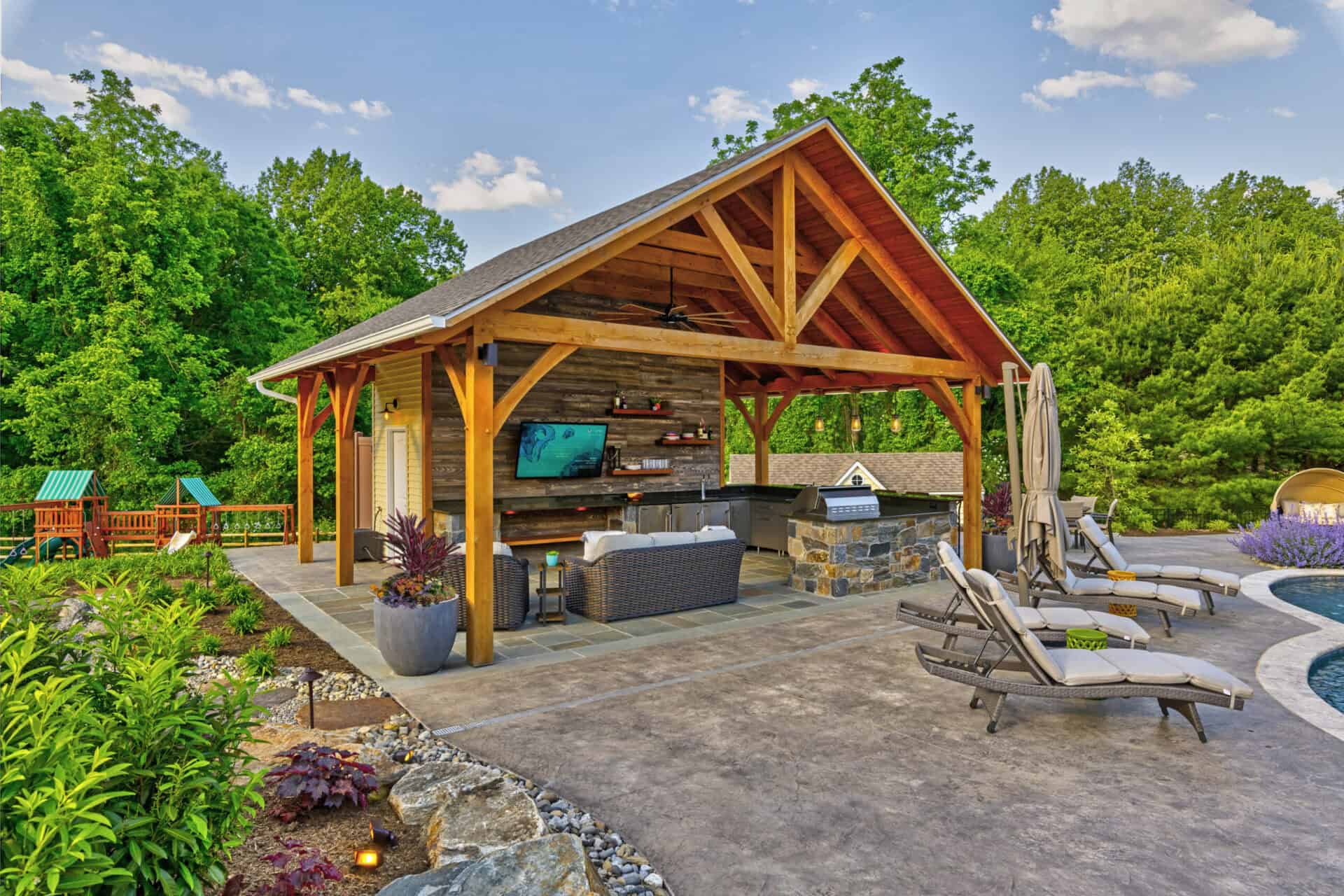 Beauty and Durability
Experienced outdoor living designers understand how to work with your home and property to create the ideal outdoor living space. Whether you prefer natural wood or modern Azek PVC, the result will be a handcrafted, great-looking product. Cellular PVC looks exactly like the real thing yet is virtually maintenance free. This means it won't rot, split or warp; retaining its long-lasting appeal.
Color Matching Options
Your custom outdoor structure can be painted to match your home's style. The majority of manufacturers offer a wide range of choices in colors. These paints should come with a warranty against cracking, peeling, and blistering so you can enjoy your space without the hassle of maintenance.
Peace of Mind
Building a custom outdoor structure can be a daunting undertaking. An outdoor living professional should help you gain an understanding of your project before any work is even done by creating a 3-D rendering of your design. This will allow you to visualize the project before work begins, and change any aspects as needed. You should also ensure the firm has a solid warranty.
Our team members work with clients at every stage of the project, from the initial meeting to any follow-up work, ensuring confidence and satisfaction in every single job. We use only the highest quality materials, and we back all of our work with one of the best warranties in the business.
Related Articles