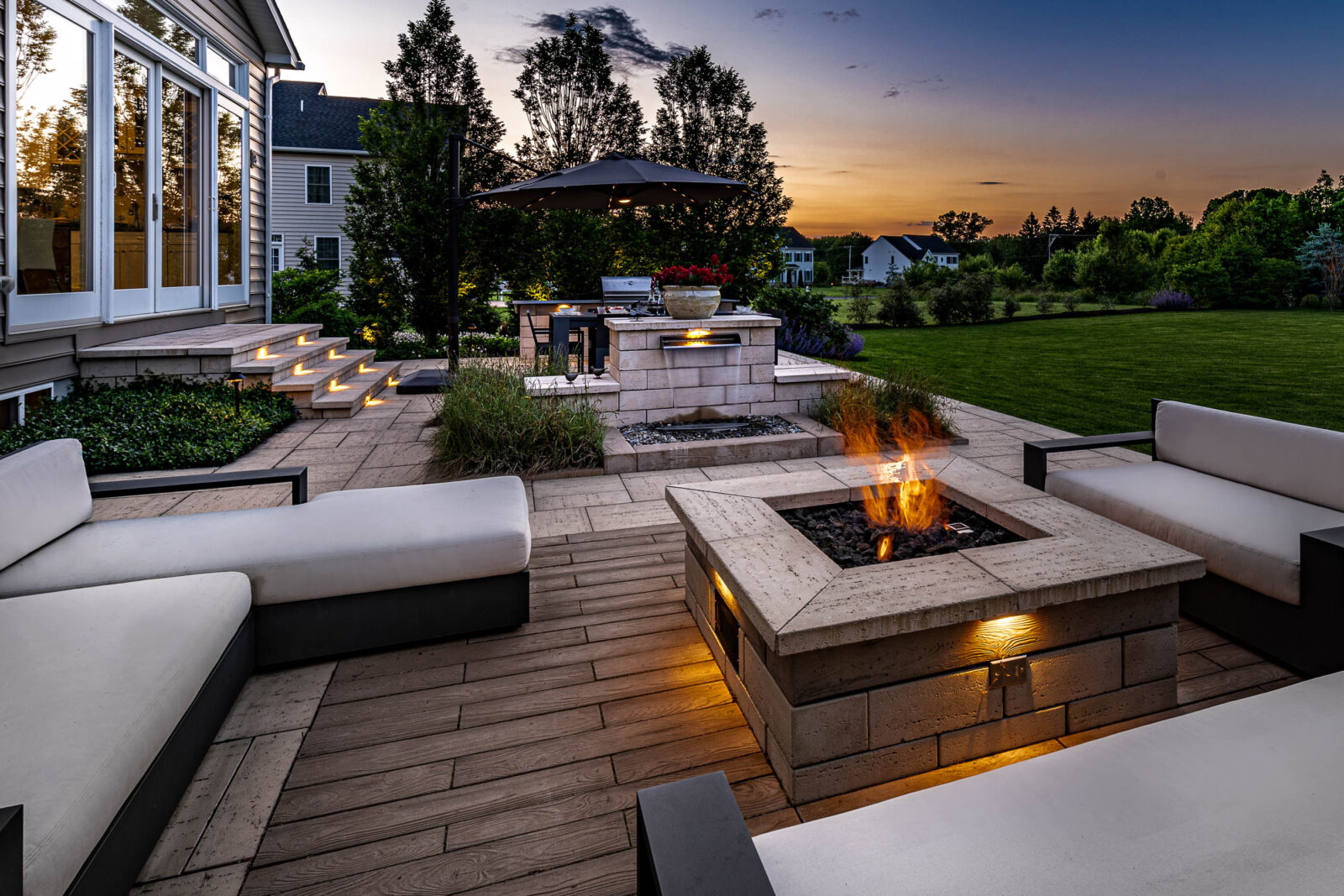 Designing a Beautiful Outdoor Space
May 11, 2022
The Benefits of Outdoor Living Areas
Your backyard is the ideal spot to extend your home's living space. Custom decks, outdoor kitchens, patios and pergolas are just some of the ways to create additional areas for entertaining and spending time outdoors with friends and family. Outdoor structures define spaces and provide open areas for relaxing or spending time with friends and family. These structures add both character and charm to your backyard experience. Let an expert outdoor living designer show you how to create stylish spaces that will make your home the envy of the neighborhood.
Unlimited Options
The location of your structure can provide both function and privacy. A pavilion or covered patio provides shelter from spring rain and protection from the sun. Placed near an in ground pool, swimmers can relax and find shade. Built as an extension of your home, covered porches, gazebos or patios offer a peaceful retreat as you look out onto your garden. Custom decks are great places to relax or entertain. Outdoor kitchens extend parties and provide food for guests well into the night. The list of options to customize your project is endless.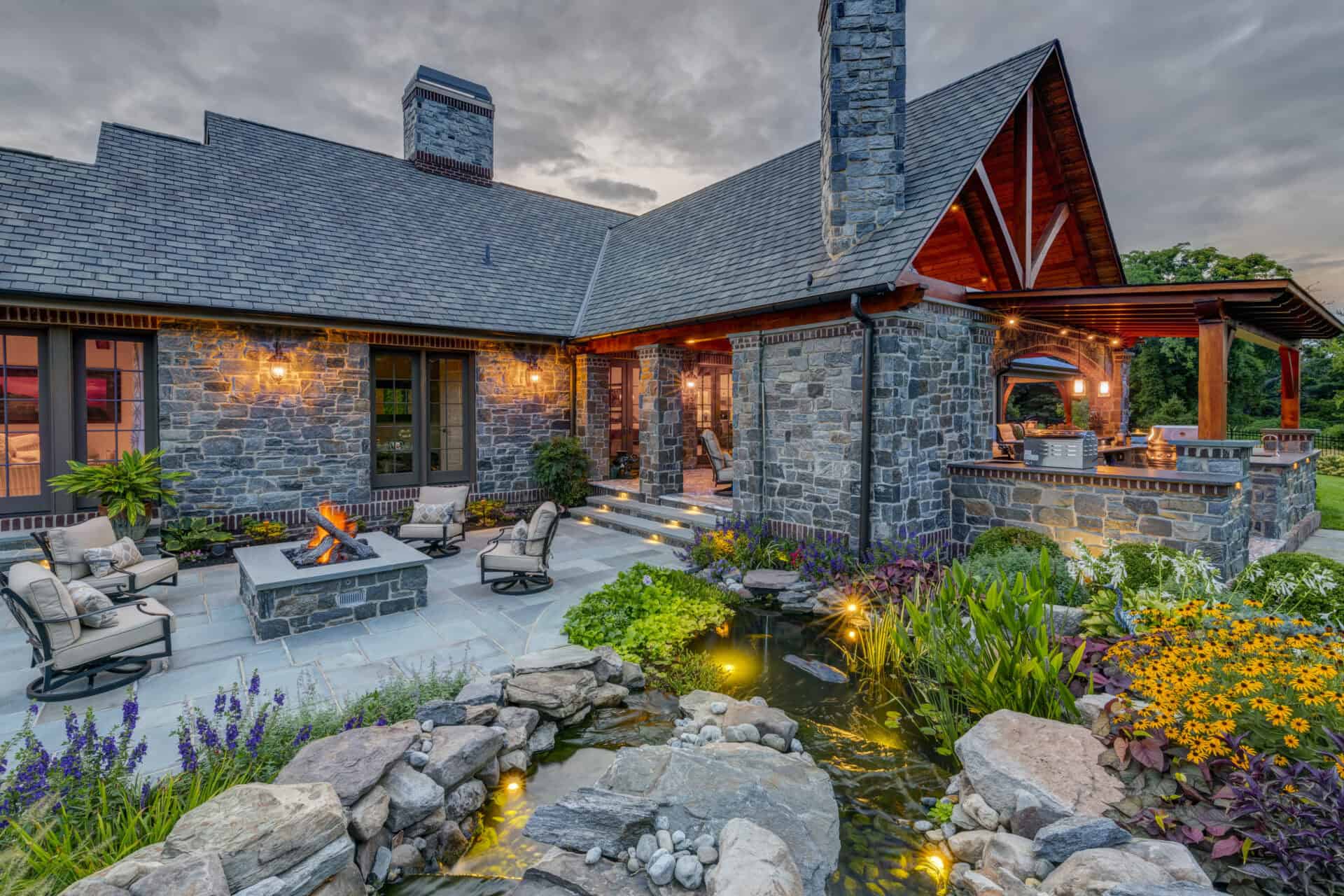 Custom Features
Experienced outdoor living designers understand how to evaluate your property in order to create the ideal outdoor structures. There are a host of options available when designing a structure. Many clients choose solid cellular PVC, an advanced material fashioned after natural wood. It looks exactly like the real thing, but won't rot, split or warp.
Superior Design
Before any work begins, you should choose a professional design firm with a superior reputation. DiSabatino's design team members will guide you through the process, working with you to build a project that fits your taste and lifestyle. They will offer a comprehensive 3D rendering of the project that allows you to visualize the design and modify as needed.
Expert Installation
Even if a design firm is using the highest-grade products, the success of your project depends on the techniques used for installation and managing your project from start to finish. Experienced professionals follow proven installation methods and anticipate any potential problems beforehand. This guarantees you will be enjoying your outdoor living space for years to come.
Related Articles