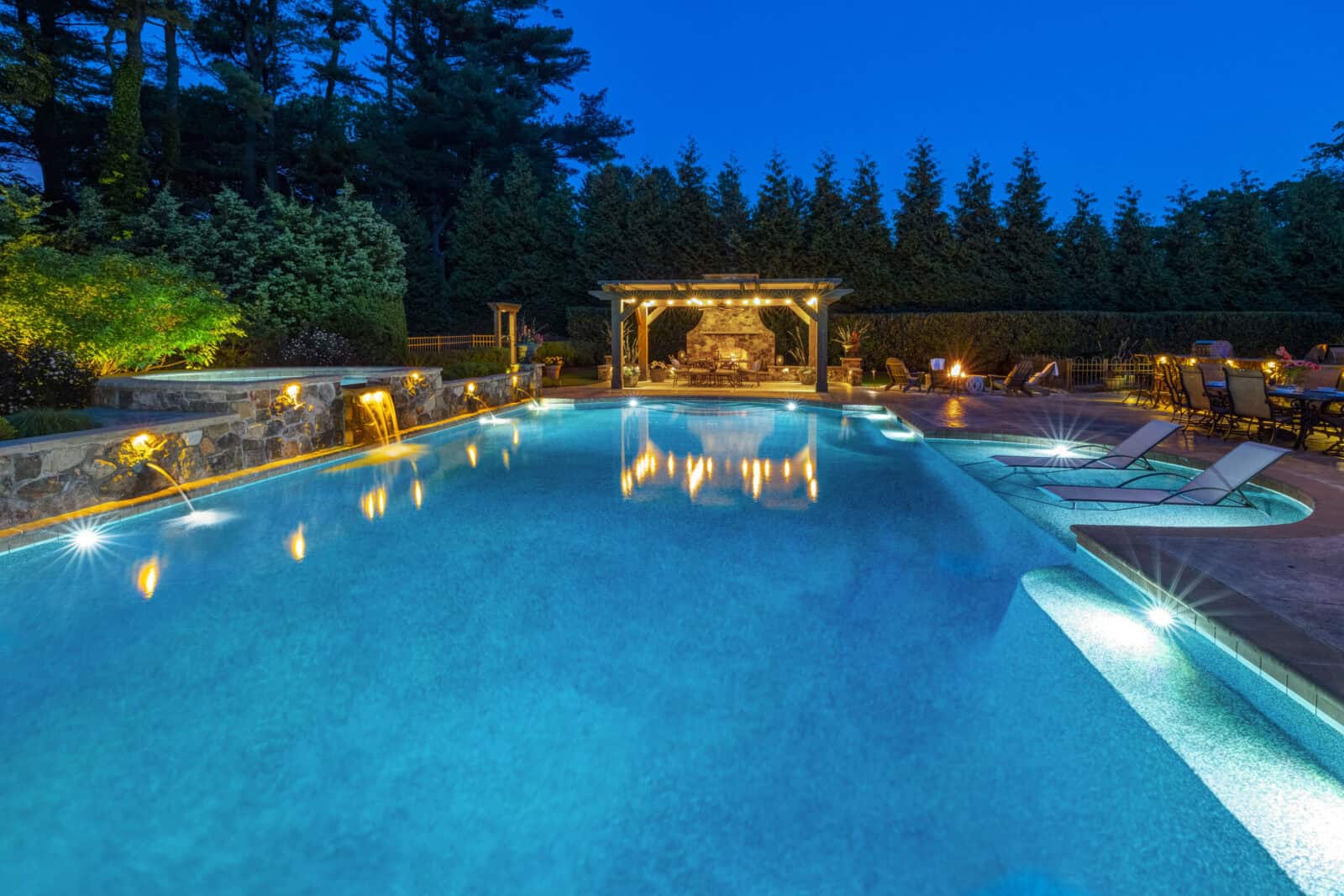 Why Right Now is the Ideal Time to Start Thinking About a Pool
February 4, 2023
After this long winter, don't you deserve to make the most of your summer? Enjoy every moment of the summer without ever leaving your own backyard. If you start planning now, you can enjoy every sunny day with a custom pool retreat.
Endless Possibilities
The beauty of a custom pool is that it's built to fulfill your needs. Whether you want to relax with a small, private hideaway or entertain friends and family with an elaborate backyard resort, a pool designer can match your wishes. Countless options and customized features ensure your pool will reflect your personality and enhance the beauty of your home.
Decide on a Financial Plan
Consider how much you're willing to spend before you begin your project. Most pool designers will suggest variations to allow for phasing, creating a multi-layered plan that makes room for potential features. This allows you to enjoy your pool now and add enhancements in the future.
Entertain in Style
How will you be using your custom pool? If you like throwing large bashes, you might think about adding a swim up bar with a grotto or waterfall. If you want a place to relax and unwind after a long week of work, you may want to install a hot tub. Your pool professional will work with you and your family to create an outdoor environment that accommodates your vision and lifestyle.
Highlight Your Home
The best pools are incorporated into the existing landscape. Features such as stone walkways, pergolas or decorative garden borders will enhance your pool's setting. The right pool professional will design your custom pool so that it fits seamlessly into your backyard. Additional features such as outdoor kitchens, fireplaces and artistic lighting can be added to enhance your space.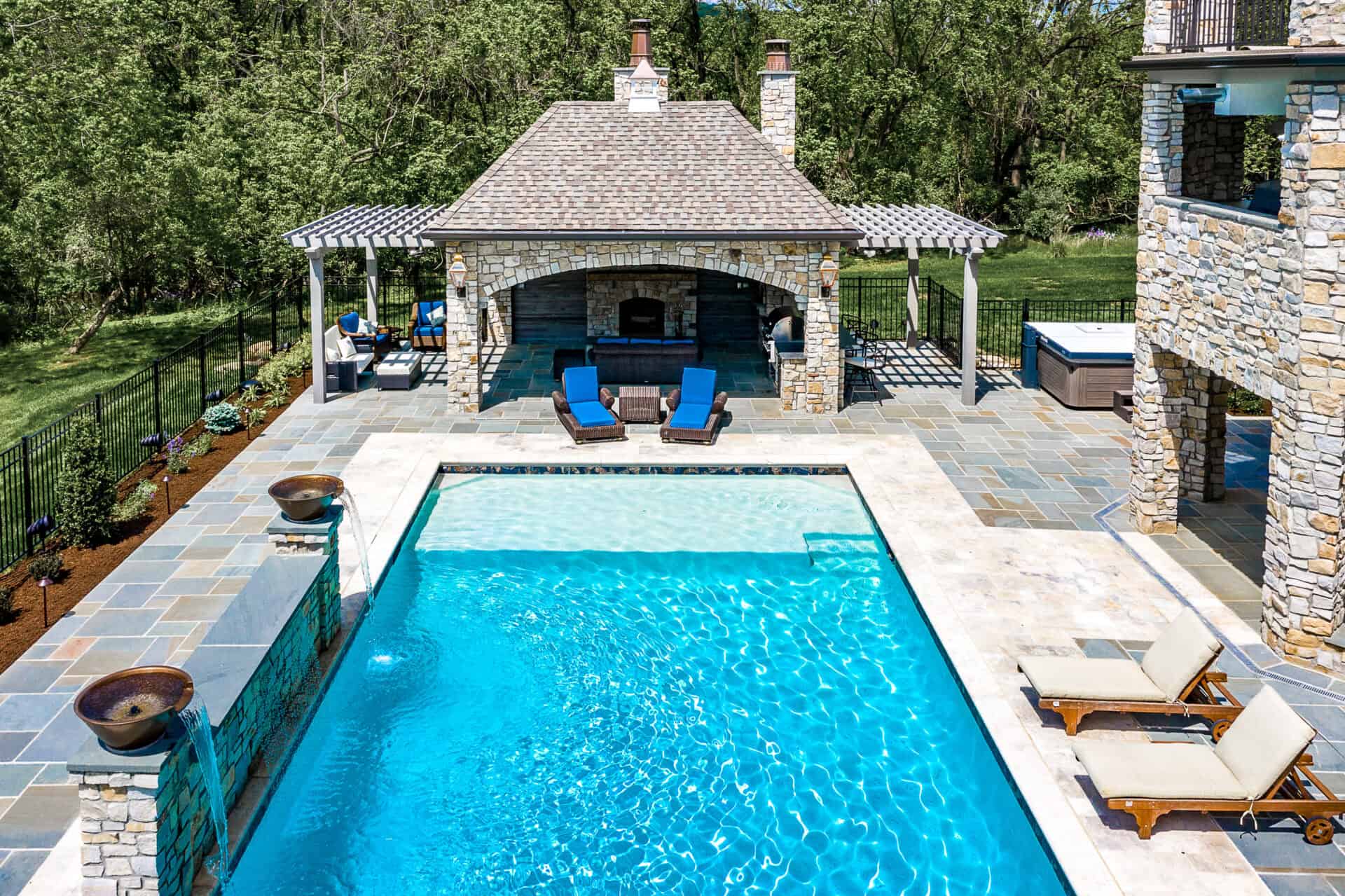 Make the Right Choice
The first and most important decision when building a pool is picking the right firm. Use a company with extensive experience building custom pools. Review their portfolio of projects. The right firm will schedule an initial consultation, evaluate your landscape, and come up with a custom design that incorporates your vision and exceeds your expectations. They should also be able to back their work with a strong warranty.
DiSabatino Landscaping is now offering a special pool package. Contact us to learn more.
Related Articles