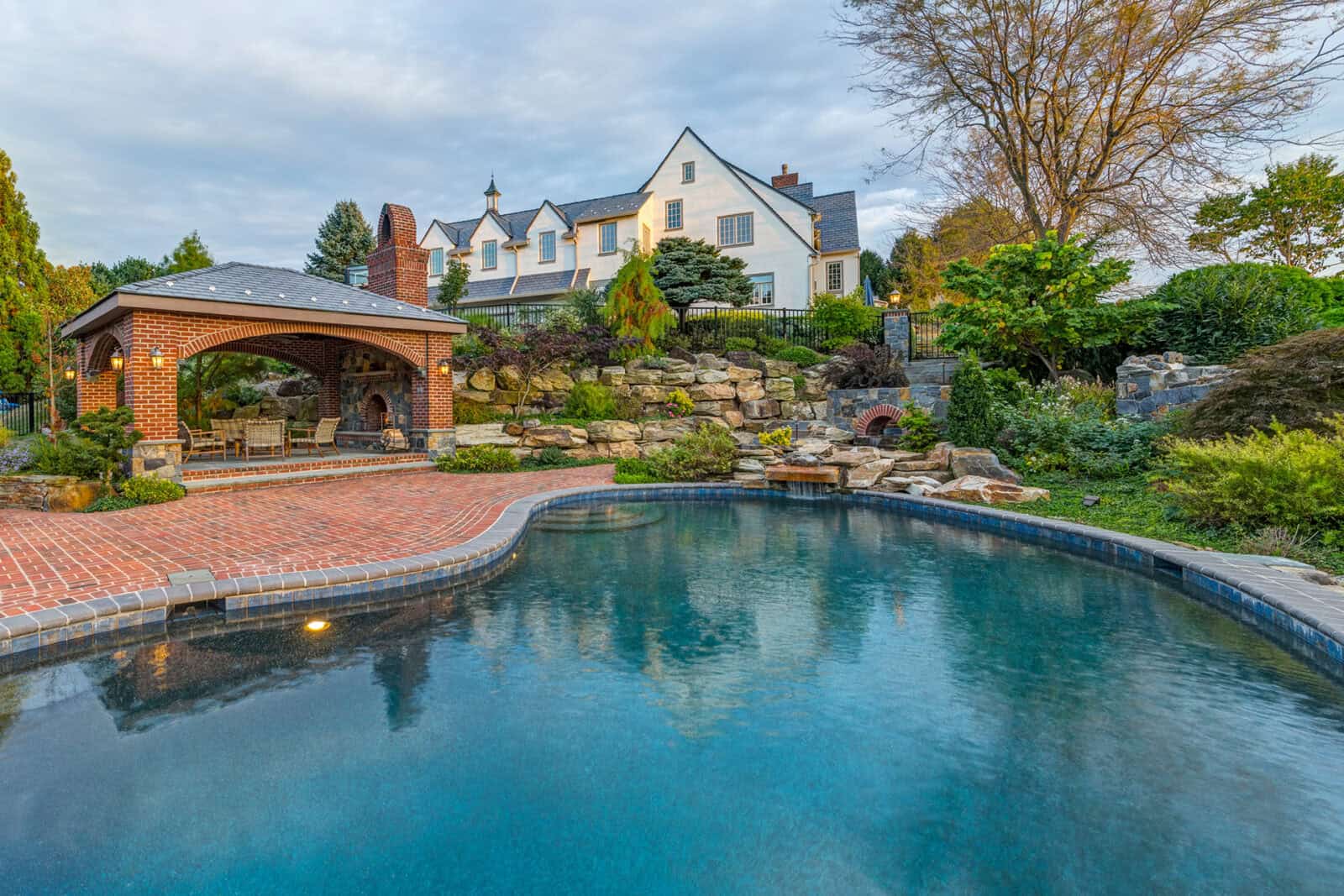 December 22, 2022
How to Maximize Your Home's Potential
As homeowners needs continue to evolve, renovation and remodeling specialists predict a few trends to continue and others to drop in popularity.
What projects give you the most return on your time and money? Here's what designers are expecting in the new year.
Work From Home
The pandemic already changed the way people report to work, creating a high demand for home offices. As more people work from home, a dedicated space for work is extremely desirable. If you can't commit to an entire room, homes will benefit from carving out an area that's quieter and more isolated from the main living areas of the home.
Multi-Generational Living
Looking for a way to retain their independence while getting the care they need, many senior family members are moving in with their adult children. Home renovation companies have seen a surge in separate in-law additions that benefit both generations. Grandparents help with childcare and household expenses, while living independently with their family members.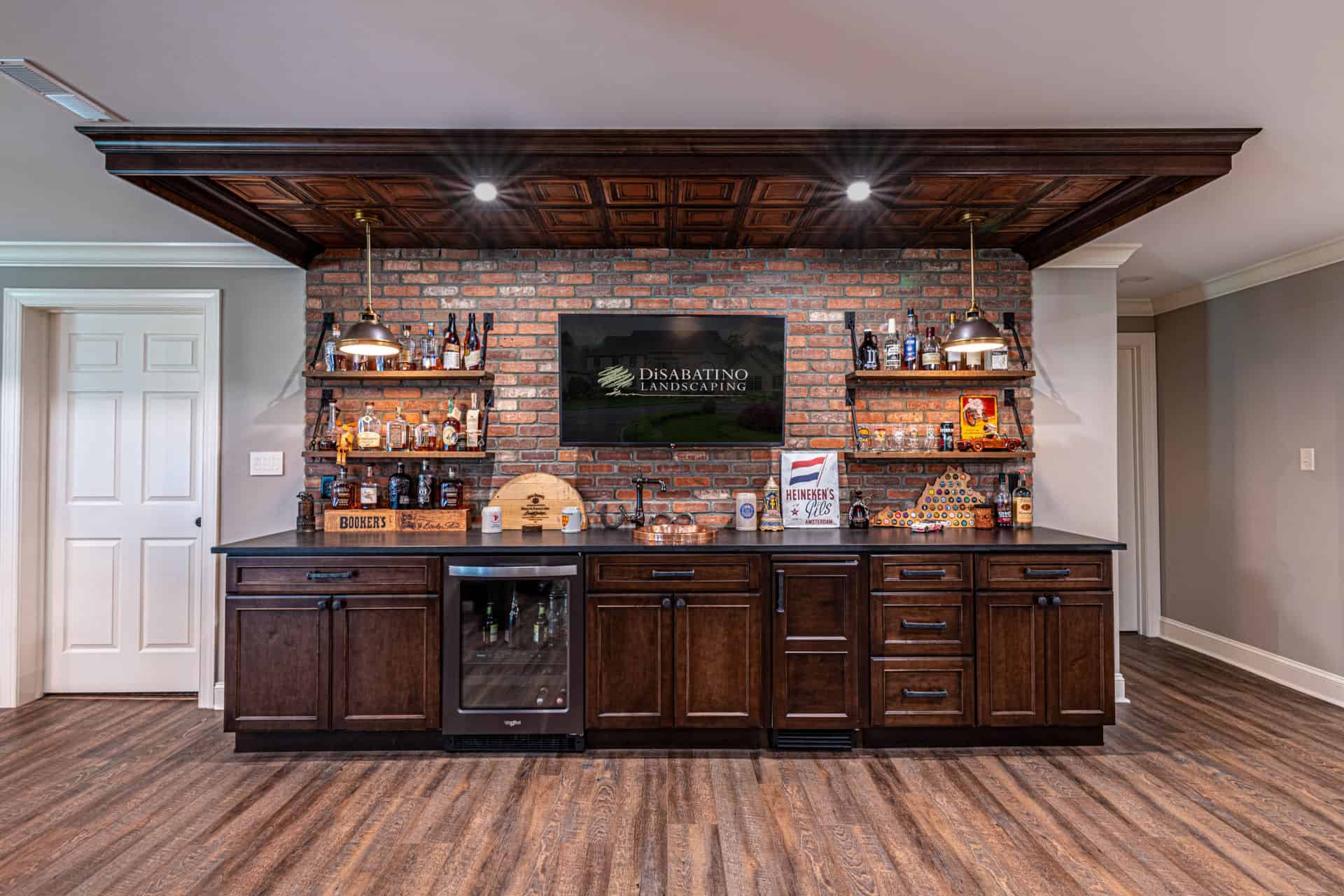 Outdoor Living Spaces
The surge in popularity for outdoor kitchens and bars shows no signs of dropping. Open air entertaining areas offer flexibility, additional hosting spaces and enjoyment of your home year-round. Make the most of the outdoors with a custom living space for your whole family to enjoy.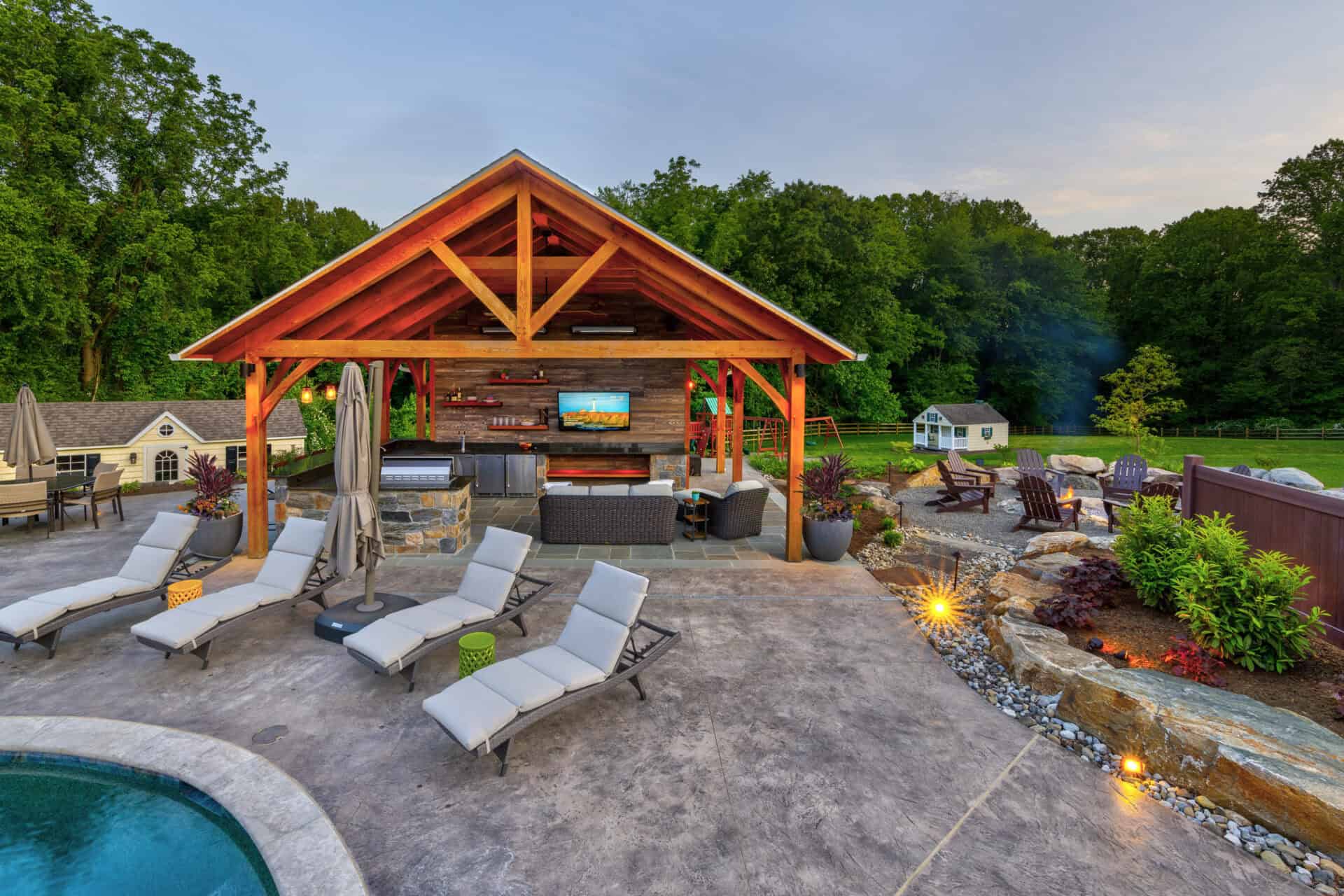 Kitchen Additions
Large kitchens with plenty of island seating remain at the top of homeowner wish lists. If you're looking to expand your home with an open concept kitchen, DiSabatino's design team can show you how. An updated kitchen not only increases your enjoyment; it enhances the value of your home.
Sustainable Design
Eco-friendly, organic and natural elements are increasingly in demand. Major furniture and home decorating companies such as Pottery Barn, West Elm and Williams Sonoma have even designated areas of their offerings to sustainable product lines. As more people search for ways to help the environment when buying new furniture, this trend will only continue to grow.
If you're interested in updating your home in 2023, give DiSabatino Landscaping a call. Our interior remodeling and renovation team has an extensive portfolio of home renovation projects.