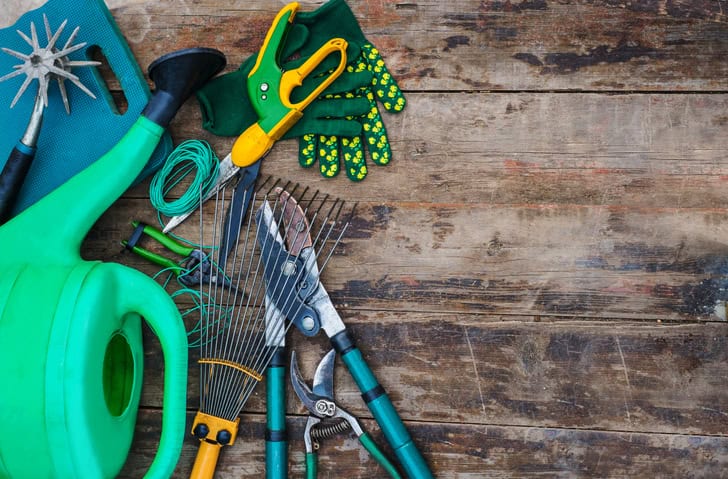 October 20, 2020
Autumn is a perfect time to take time and evaluate the condition of your lawn. Proper fall landscaping maintenance will not only guarantee your terrain will be ready to face harsh winter weather ahead. It will also help you reap the benefits come spring.
Our DiSabatino Landscapers and Design Specialists are always here to answer any landscaping questions you may have. If you're a beginner, here are some tips for the best fall landscaping maintenance practices:
5 Fall Landscaping Maintenance Tips for Beginners
Mulch –

Plants love fall mulching because it helps protect their roots from frost and retain moisture during a cold and dry winter. Just spread 2-3 inches of fresh mulch in your garden, around trees and shrubs.

Pruning –

If you have any perennials, you probably noticed that they begin to look a tad tired and faded in the fall. It's time to cut them back!

Tree Care

– Well-cared-for trees are attractive and can add considerable value to your property. Make sure to consult with

tree experts

to help evaluate possible tree hazards and remove them before winter storm season is here.

Lawn Aeriation –

Perforating the soil with small holes to allow air, water and nutrients to penetrate the grass root will help the roots grow deeply and produce a stronger, more vigorous lawn. The main reason for aerating is to alleviate soil compaction.

Planting

– The cooler temperatures are easier on new plantings and the soil still warm, allowing roots to grow until the ground begins to freeze.

Now is a great time to plant trees, shrubs, perennials, spring blooming bulbs, cold season vegetables and turf grass.
If you are ready to take your fall landscaping to the next level, talk with one of our landscape design specialist at DiSabatino Landscaping. We can quickly and expertly install fall plantings, outdoor fire pits and even custom decks that will enhance your life for years to come. 
DiSabatino Landscapers have years of experience to help you create landscaping for your home that adds beauty year-round. Get in touch if you need help!
---
SOME RELATED ARTICLES:
---
---
302-764-0408 | DiSabatinoInc.com
---
The Landscape Experts
DiSabatino Landscaping is Delaware's #1 Hardscape and Landscape Specialist. Give us a call today! 302-764-0408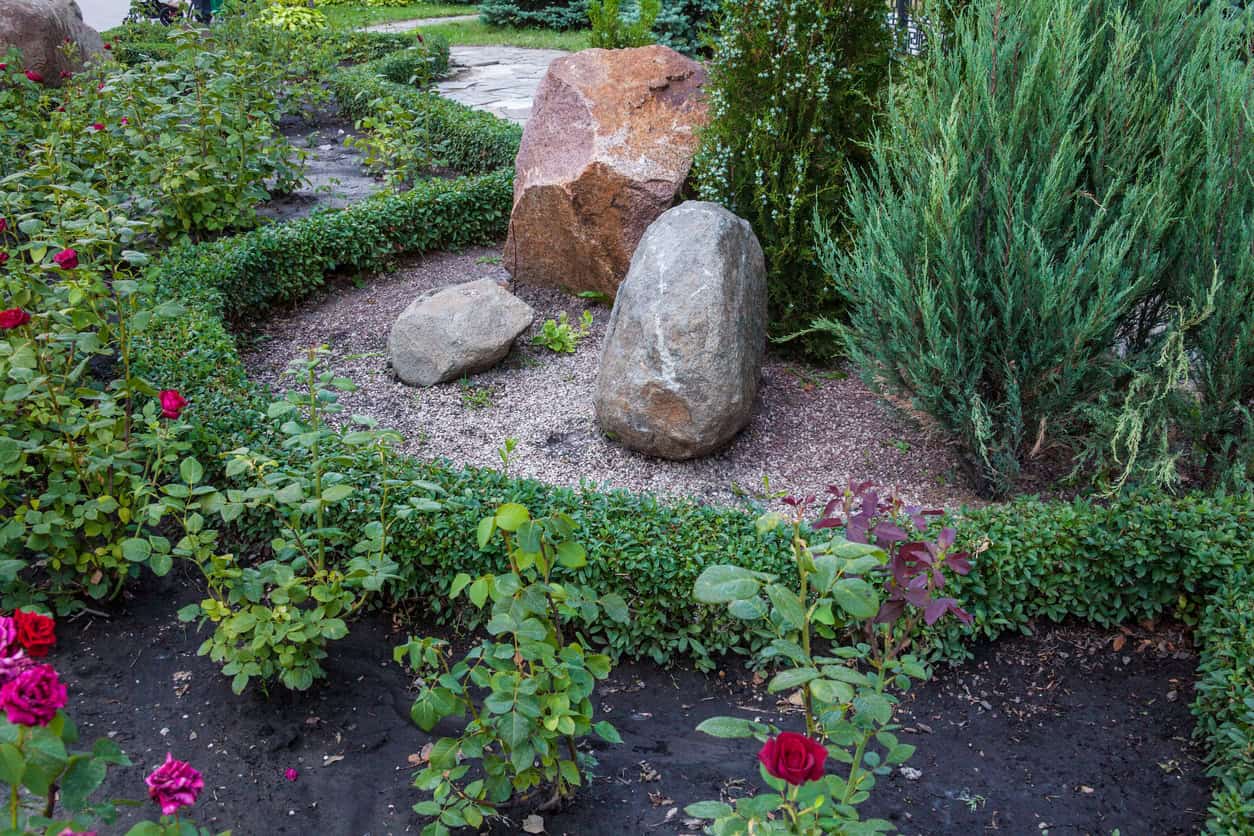 May 1, 2018
Since early 2010, the Boxwood Blight has been slowly moving its way from the Carolina's to the Delaware Valley region. During this period, our landscapers have noticed this issue at only a handful of our maintenance properties but we want to keep a sharp eye out for this Blight. Boxwood blight has been found in (18) states and is primarily on the East Coast. This Blight; if left unchallenged; in your yard will wipe out all of your Boxwoods!
Q: What is Boxwood Blight?
A: Boxwood Blight is a fungal disease that affects only Boxwoods. This fungus, Cylindrocladium buxicola, is found on the leaves, stems, base, and even the soil.
Q: Why is this an issue?
A: Boxwood Blight causes a blackening of the leaves and stems that will eventually lead to the death of the plant. This fungus, introduced by infected new plants, can spread quickly to older established landscapes. Once the disease has spread, there is no cure for the blight and the plant will quickly diminish.
Q: How is this spread?
A: Boxwood Blight is commonly spread during warm and humid temperatures. In the nursery, many growers have hundreds of Boxwoods growing near each other at a time; and this can cause an outbreak. DiSabatino has been ONLY purchasing Boxwoods from state certified growers in order to ensure this Blight does not come into your garden. These growers must follow stringent rules to become certified and during any inspection; typically multiple per season; if the blight is found all growing blocks are closed down and all infected Boxwoods are destroyed to ensure containment.
In the home landscape however Boxwood Blight is spread through multiple sources. The most common is planting infected materials from non-certified growers/sellers. Another is improperly cleaned pruning tools. When pruning Boxwoods all tools are to be cleaned with an alcohol based cleaner after every plant. Cloths being in contact with the fungus can even spread the Blight; it is always best to clean all cloths once finished in your garden.
Q: What can I do to save my infected Boxwoods?
A: Unfortunately, there is NO CURE for this Blight. The only way to remove this from your garden is to remove the plant entirely; including all soils around the plant and take it to an appropriate dumping site. DO NOT take this to a local dump that will shred the material. The infected plants MUST be burned to eradicate the fungus.
Q: Should I still plant Boxwoods?
A: Yes, Boxwoods are still an important plant in our area and as long as Disabatino Landscaping is taking care of or installing your Boxwoods, we are always vigilant to ensure this disease does not spread on our watch.
For further information, please go to: