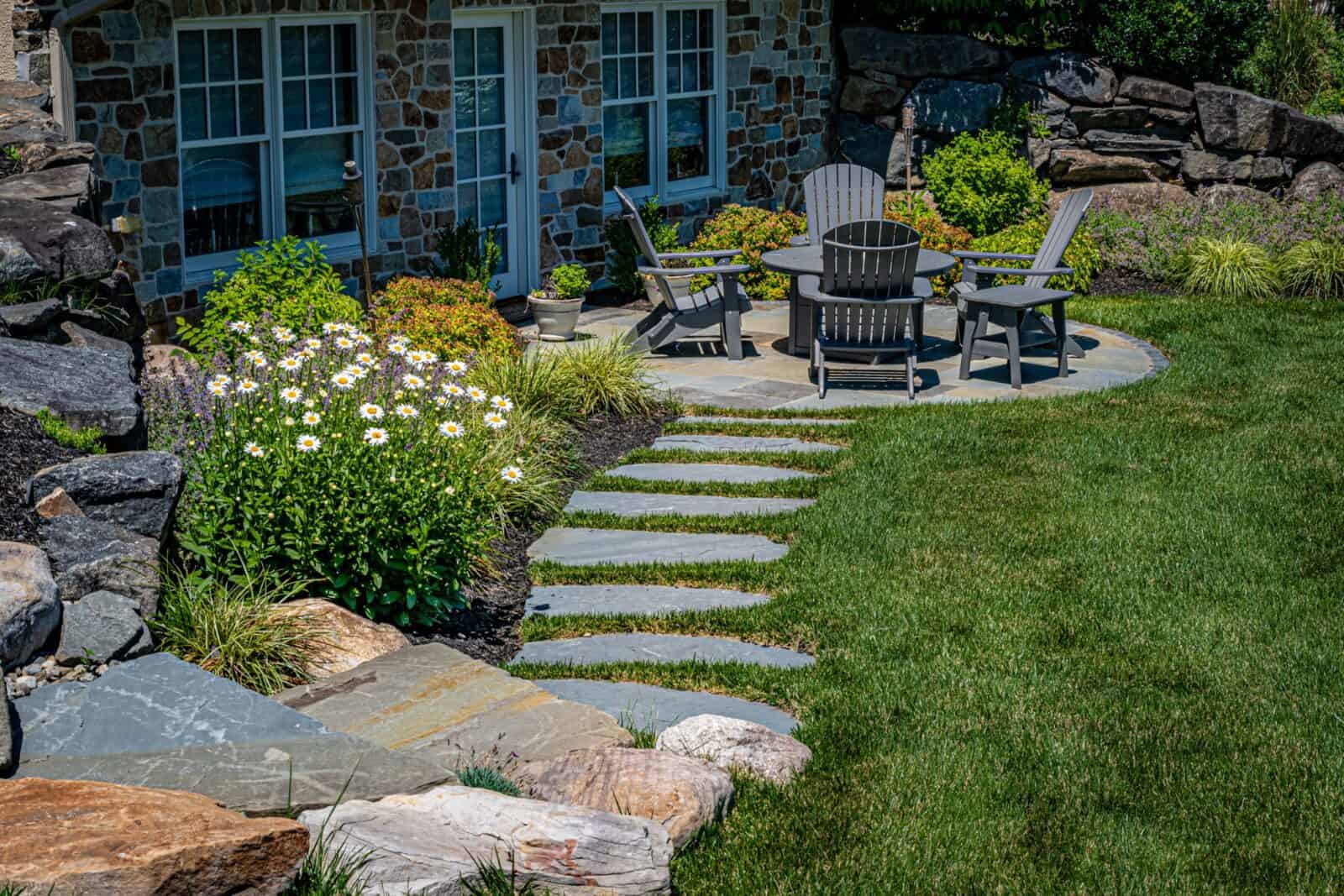 May 10, 2023
A Pro's Guide for Early May
It's that time of year to being spring cleaning your home and property. This week's heavy rains have caused soggy yards, flooding and runoff damage. Be sure to take a walk around your yard to assess any water issues.
May is also the time of year for prom, first communion and graduation parties. Is your home ready?
Our landscape professionals offer their top tips to get your yard prepped in time for hosting.
Set Aside a Yard Clean Up Day
Start snipping and cutting back your perennials and pruning shrubs. If your tree is young, trimming leader branches back to a single leader will allow the branch to grow stronger and thicker. Make sure you are not pruning back further than when you can see stems with green foliage, as bare branches won't sprout new growth. Also, check to make sure there aren't any broken branches from the recent heavy rain.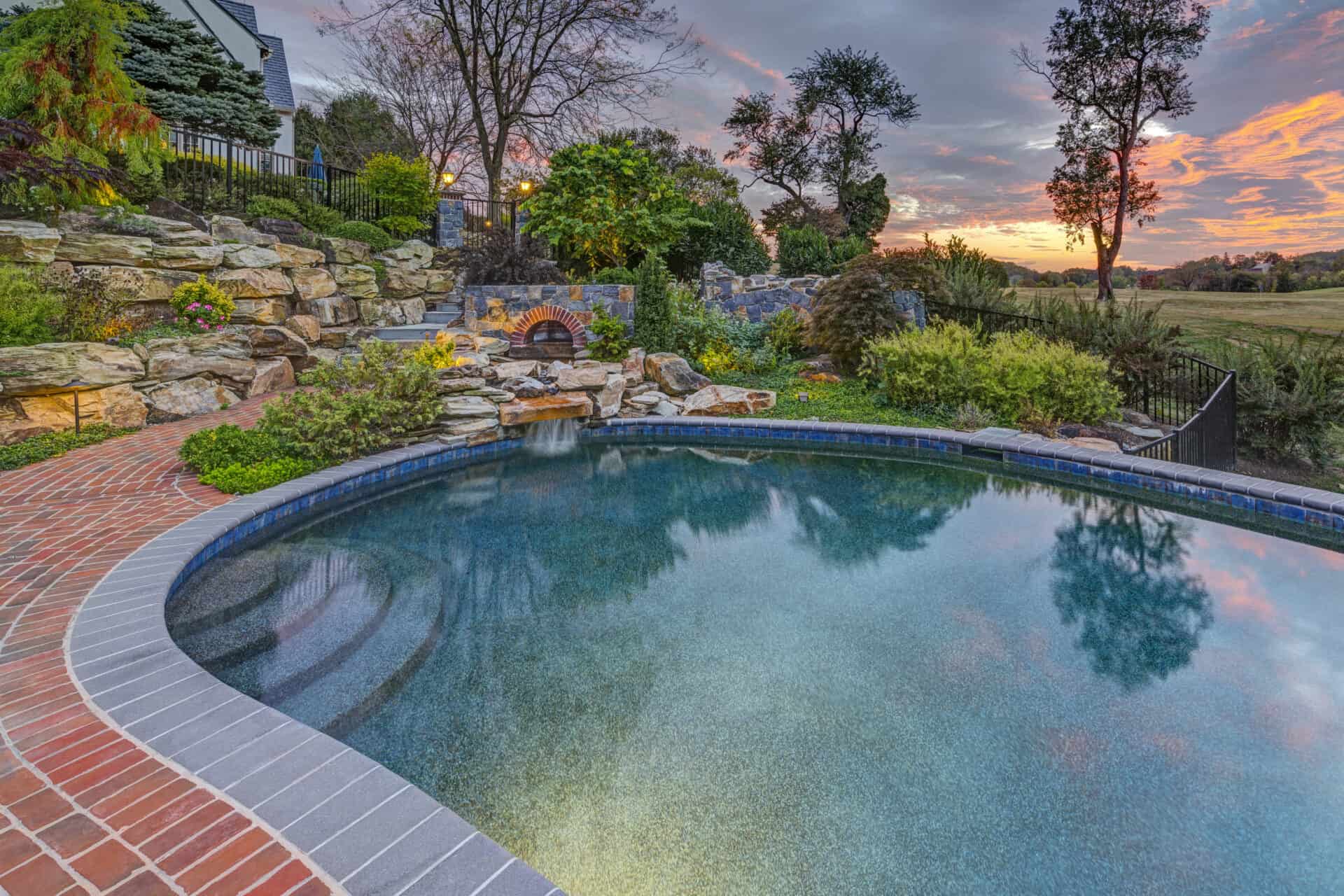 Get a Professional Opinion
Is your home missing something? This is the ideal time to review your property and see what's lacking. Consider making an appointment with a landscape designer to get an expert opinion on ways to upgrade your house. Outdoor living spaces are one of the smartest investments you can make, extending the amount of entertaining space in your home. From pool houses to sunrooms, there's an endless list of options for upgrading.
Assess Grading and Drainage
Unfortunately, winter helps highlight problems in your yard, such as standing water or bad runoff. The level of rain we've received has only exacerbated the problem. If you have drainage issues, it's important to have your property surveyed for trouble spots. Unresolved problems can cause damage to your basement, exterior walls and decking.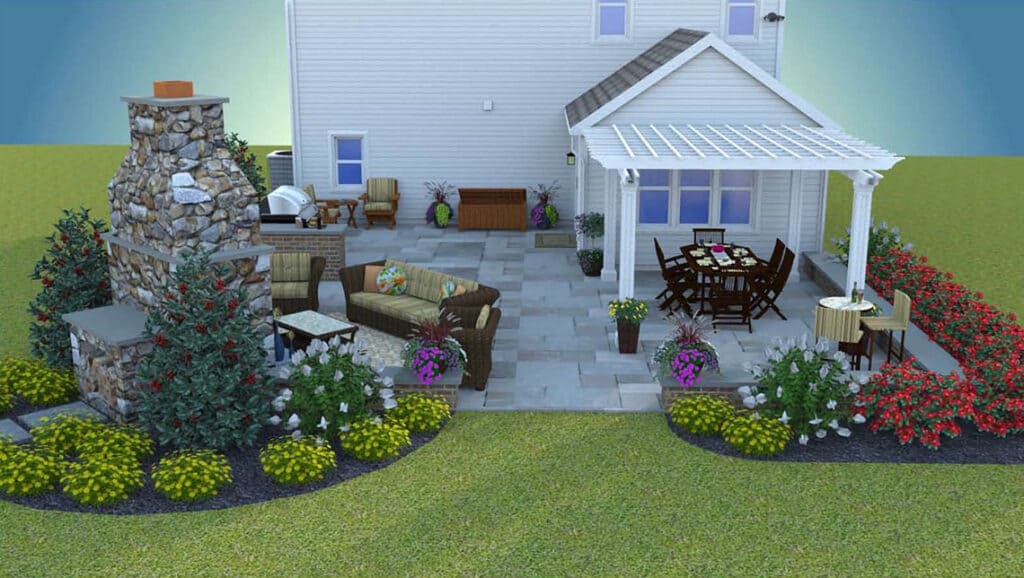 Review Your Plantings
A large number of landscape shrubs and plants are not native to the areas they are planted, and struggle adapting to their new environment. Newly installed plants have not had the chance to establish a root system and can struggle when competing with the surrounding lawn for necessary nutrients.
That's why it's important to have a professional landscaping firm review your property and design a custom fertilization plan to fit your needs. A visit now can save you from replanting your investment next year.