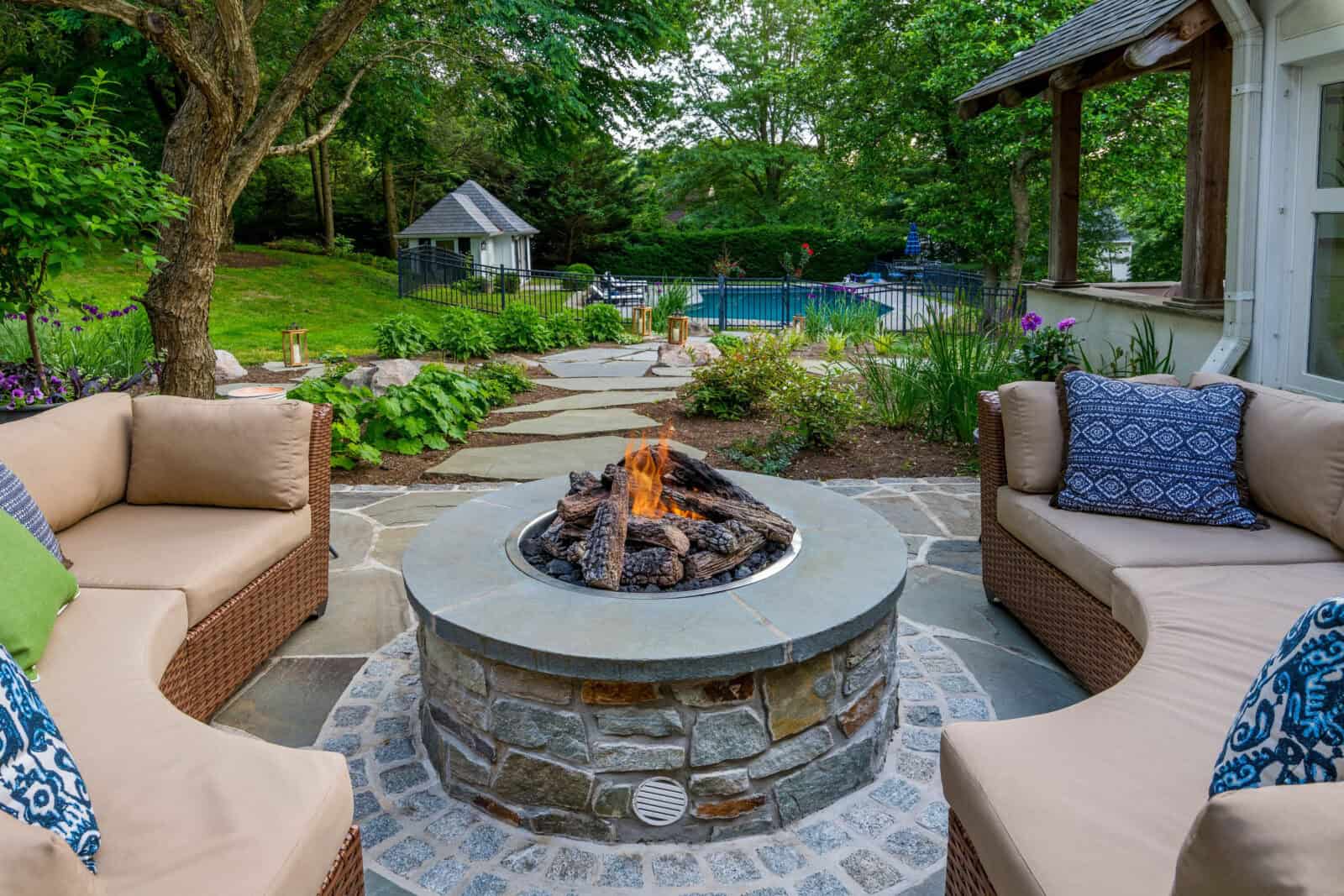 Redefine the Outdoors
June 7, 2023
With Custom Stone Hardscaping
Does your backyard look dull and uninspired? Then it may be time to rethink your hardscaping.
Today's master stonemasons are creating custom designs that highlight your house while showcasing your property. And right now is the ideal time to begin planning a home project.
There are a number of reasons to incorporate stone into your landscape:
An Elevated Backyard
Custom masonry creates an inviting area to entertain guests while increasing the value of your home. While plants and trees are key landscape components, hardscape elevates the overall look and feel of an outdoor living space. From elegant stone terraces and seating areas to waterfalls and artistically placed boulders, hardscaping is an ideal choice for almost any landscape.
Extra Entertaining Space
Outdoor rooms have enjoyed a big surge in popularity. Their ability to extend entertaining and outdoor living has increasingly made them more appealing to homeowners. These rooms may include kitchens, bars, outdoor seating, or entertaining areas. Whether you are looking for sleek and contemporary or warm and rustic, natural stone can be adapted for any outdoor room.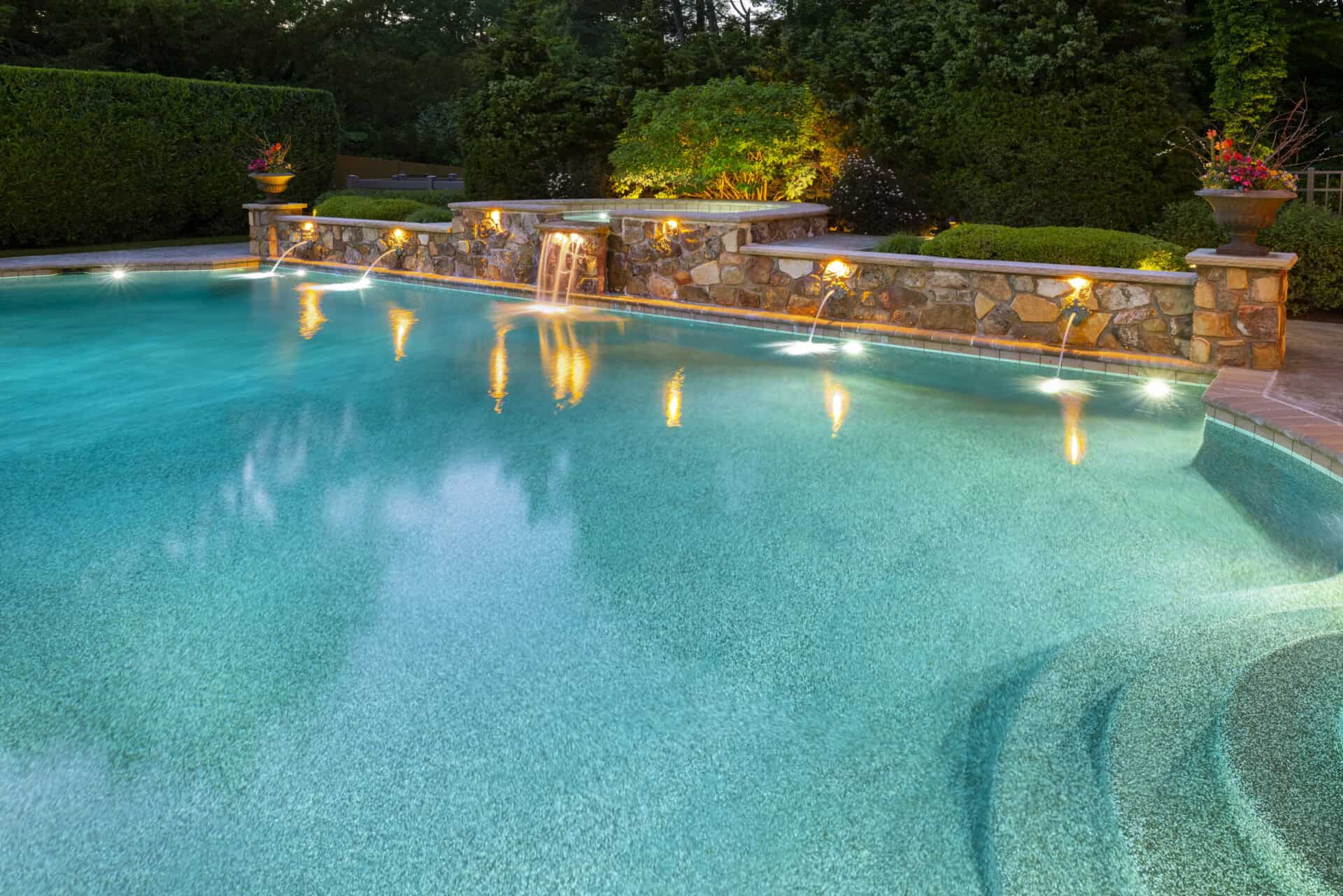 A Wide Variety of Colors and Styles
DiSabatino Landscaping recently renovated their outdoor pavilion to showcase the vast range of materials they offer. The new outdoor show pavilion displays a variety of stone finishes, colors, and sizes for clients to see in person. It helps narrow down design choices and compare different styles.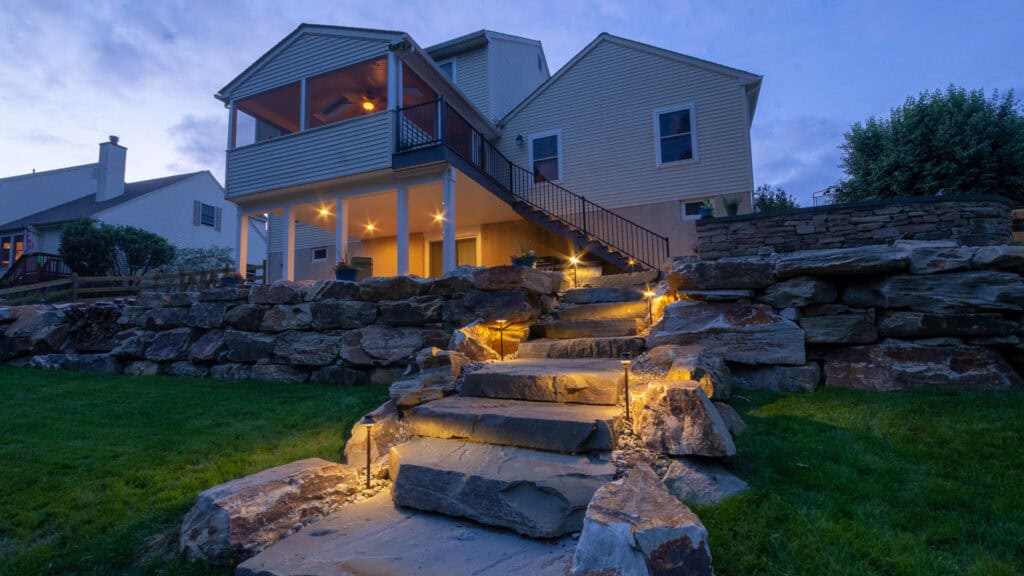 LED Lighting
Showcase your new stone patio with an exterior lighting system. The practical advantages of outdoor lighting are tremendous, including visibility, safety and security. Experienced designers design outdoor lighting that highlights your landscape in an artistic way, highlighting your property's best features at nighttime and offering a lighted entranceway for guests.
Professional Design and Installation
A full-service firm will not only create the perfect design, but also ensure its continued beauty and durability. Esposito Masonry has been creating custom stone projects for decades. Led by third-generation stonemason Vinny Esposito, they offer strength, beauty, and longevity to elevate your home for years to come.
Related Articles